Get tough on the abusive parents who troll teachers
Many local authorities don't have proper policies in place to deal with parents who abuse school staff on social media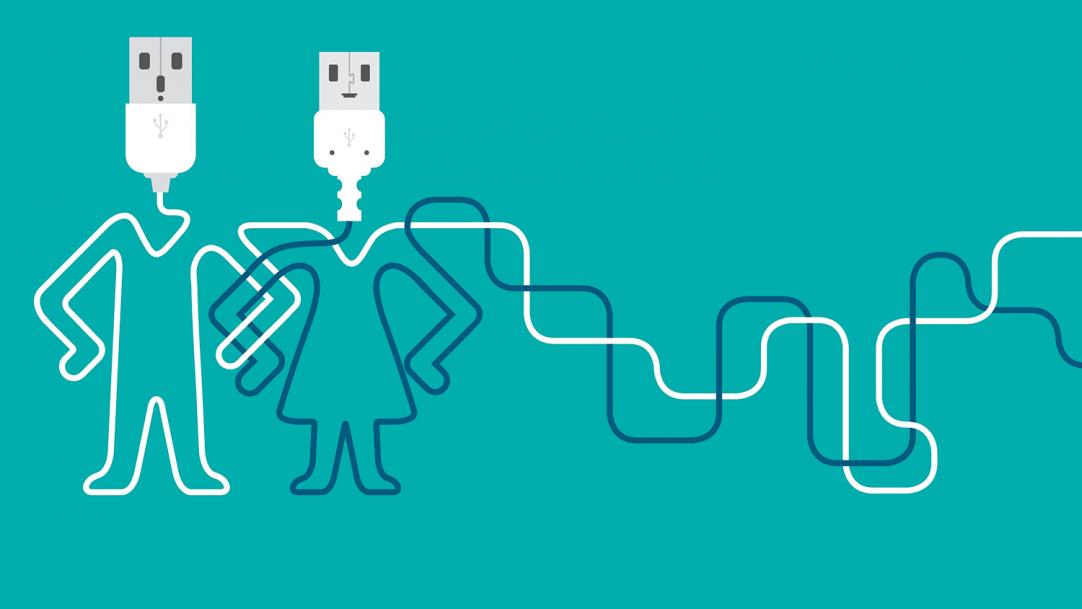 Only a few years ago, if you had used the term "social media", no one would have had any idea what you were talking about. Now it is omnipresent. Clearly there are lots of benefits – but also downsides.
These platforms give thoughtless, uninformed and abusive voices considerable reach. This can be very acutely felt by children, who feel constantly exposed to their peers in a way no previous generation was.
I have heard a number of radio features and phone-ins with stories of children driven to attempt suicide after relentless bullying via social media. One contributor argued that the term ...