'A girl aged 5 was made to watch beheadings online'
Primary pupils at risk of extremism, but DfE advisers warn of scarce resources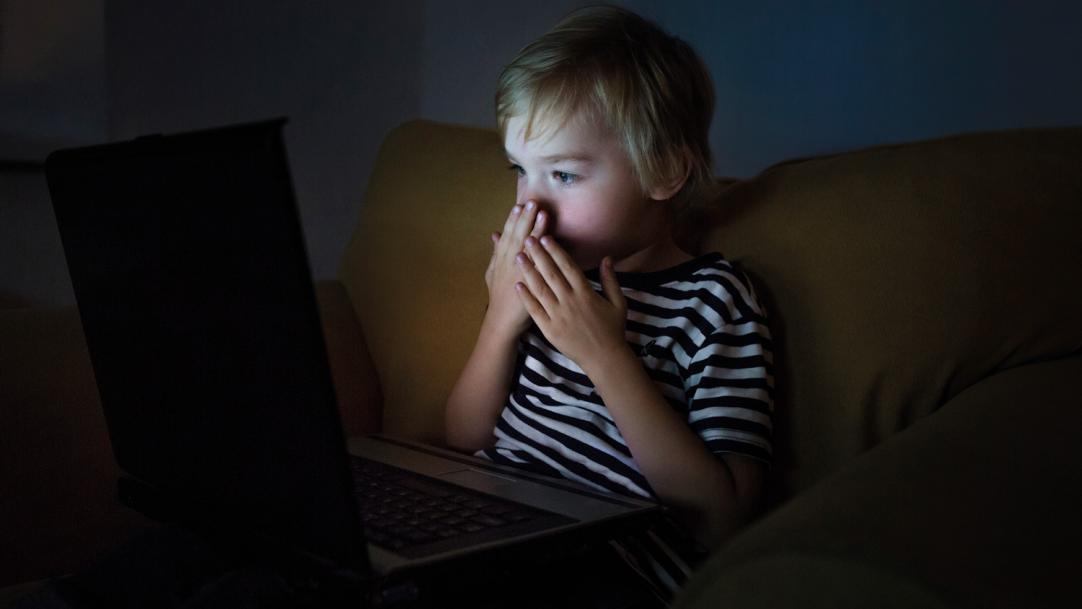 Pupils as young as 5 are being exposed to violent extremism online, teacher trainers have revealed.
But efforts to tackle the problem are being hindered by a "dearth" of resources for primary teachers and complacency in some schools, government advisers said.
Draft new Department for Education guidance on implementing the government's Prevent anti-terror strategy, seen by TES, suggests schools could start introducing topics such as radicalisation and extremism to pupils from the age of 4.
But Ann Connor, a DfE specialist adviser on counter-extremism, said she was concerned that primary ...