Give wellbeing a high-five
Tes talks to Martyn Reah, founder of the popular teacher-wellbeing campaign #Teacher5ADay and deputy head of Eggar's School in Hampshire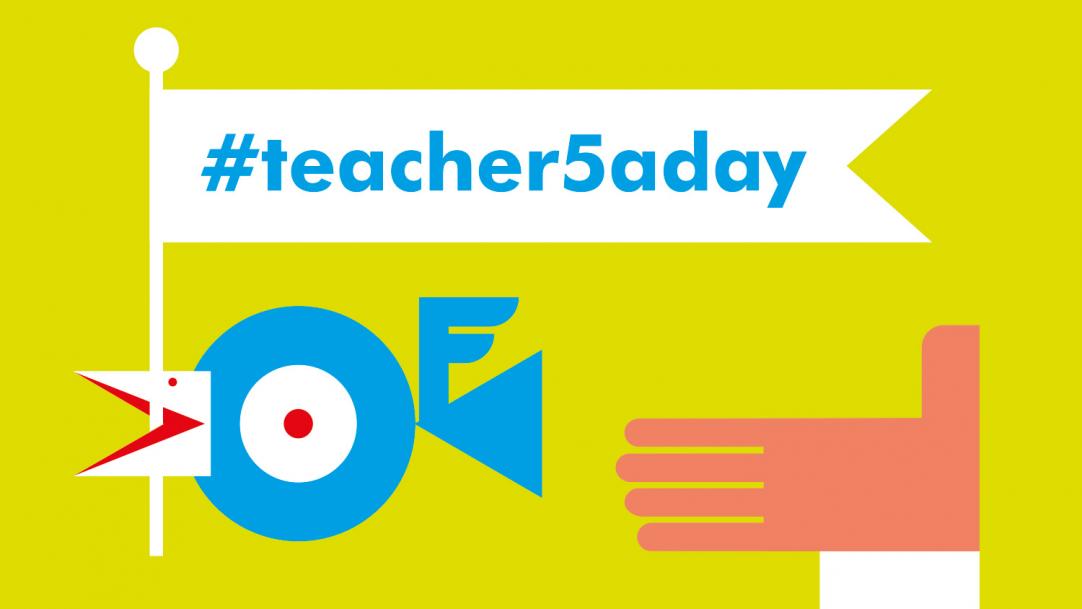 Could you explain what #Teacher5ADay is in a single sentence?
It's a community with the aim of improving teacher wellbeing, based on an understanding that teacher and student wellbeing are different sides of the same coin.
How did the campaign get started?
#Teacher5ADay was launched at the Schools, Students and Teachers network (SSAT) national conference TeachMeet in 2014, where I gave a presentation on staff wellbeing. I then asked volunteers to share their wellbeing resolutions for 2015, as part of a new-year blog based around the five #Teacher5ADay themes of #connect, #notice, #learn, ...