Go ahead, Justine: ditch these crazy, unfair policies
Theresa May famously promised that nobody would be left behind under her government. It's a shame her policies don't live up to that statement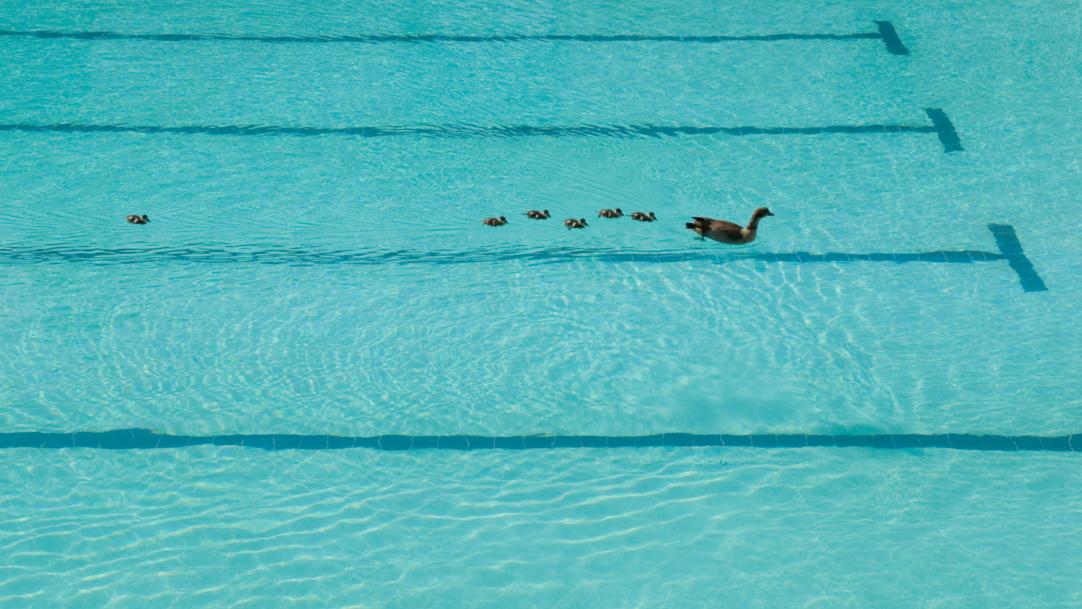 I feel sorry for Justine Greening. Educated in state primary and comprehensive schools in Rotherham, the new education secretary has been clear about the debt she feels to her teachers and her belief that education is the key to ensuring that "nobody is left behind", as Theresa May famously promised on the steps of No 10.
The reality is that two measures her government has inherited – and is introducing immediately – will increase the number "left behind".
The first is complicated and arises from the way government funds and holds further education colleges to account. They need to minimise ...