Education team members at popular school trip destinations share their views on how to ensure a successful visit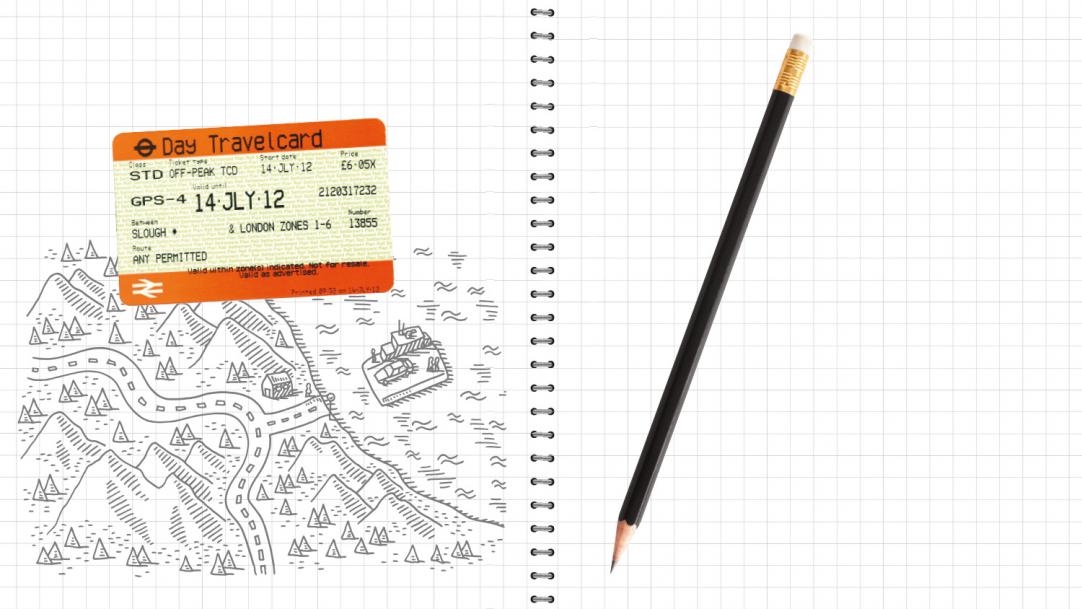 'Prepare your students before they arrive'
Fiona Ingram is head of education programmes at the Royal Shakespeare Company (RSC).
How did you come to work in this role?
I started off directing youth theatre before leading education departments at regional theatres and then coming to work at the RSC.
What do you do in a typical day at work?
There is no typical day, which is the joy of my job. I might be in our learning centre with a school group that has come to do one of our workshops or producing a broadcast that students all over the country will watch in their classrooms.
What can teachers ...