Got gripes and grumbles? Take a tip from the doctor
If you're not happy with your current role at an academy, fear not: our resident mystery Agony Aunt has some advice for you…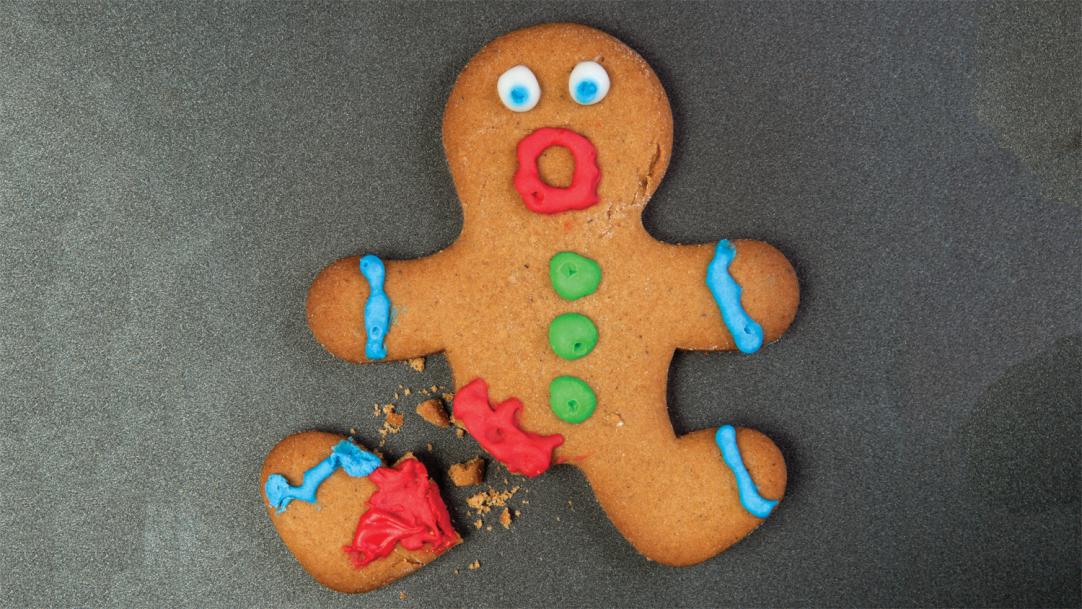 As the first half-term draws to a close, the moans and groans from the coalface in MAT-land are already reaching fever pitch. Whereas once upon a time, the poor old local authorities would have been the focus of all the grumbles and gripes those days are long gone: it's now all about the multi-academy trusts.
And from the whispers that reach this CEO's ears, it would seem that much in the same way that each MAT proudly champions its own values and brand, they each also appear to attract their own recurrent set of complaints.
On closer inspection, the themes that come up would readily be found ...