Governors have no faith in 'negative' Tory policies
School board members are opposed to academisation and new wave of grammars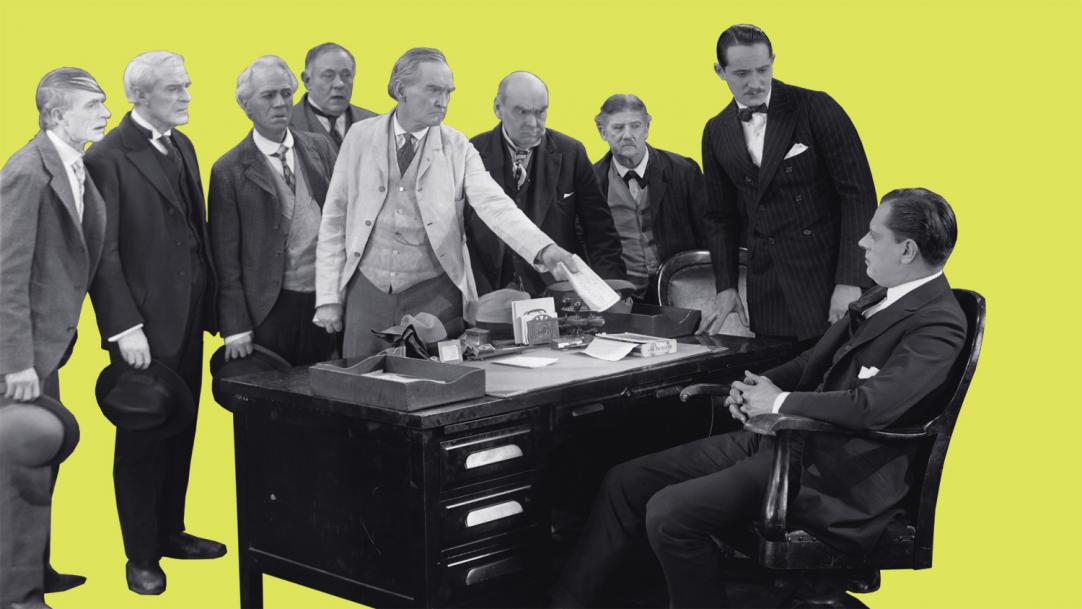 School governors have issued the Conservative government with a major vote of no confidence after its first full year in power, according to a landmark survey.
More than three-quarters of governors have given the government's performance a "negative" rating. And just over half see the Tories' first year in power as "very negative", the joint TES and National Governors' Association (NGA) research shows.
Less than 7 per cent of school governors support ministers' ultimate goal of universal academisation, while 85.6 per cent oppose it, according to the survey, which gathered more than 5,000 ...