Grammar school proposals: your questions answered
Everything you need to know about Theresa May's plan to lift the ban on new selective schools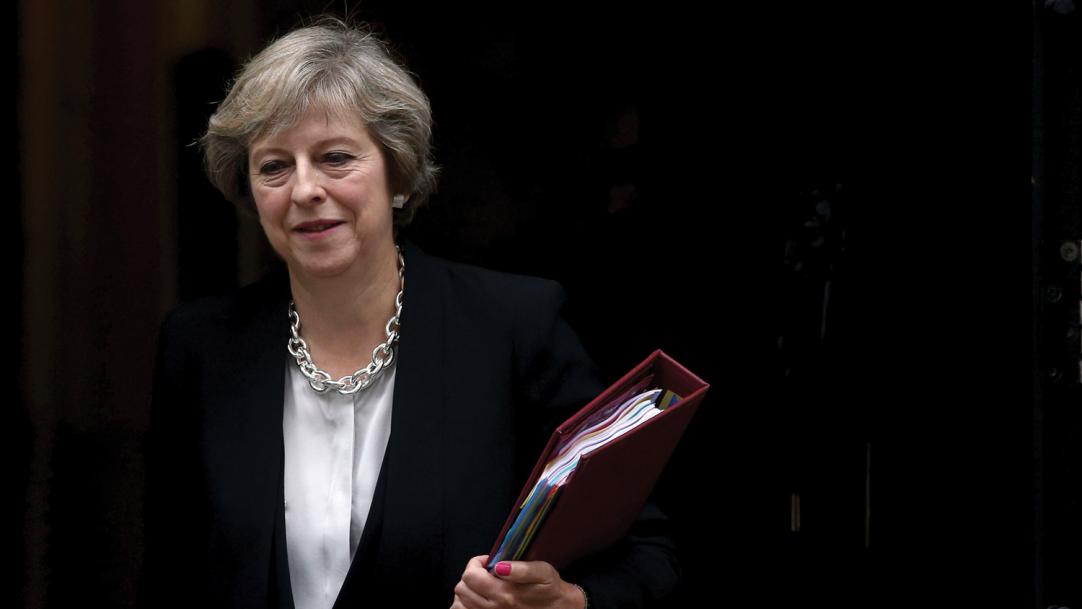 The government this week spelled out plans for the biggest upheaval to the schools system for decades, bringing an end to a 50-year consensus that there should be no new grammar schools. Here we outline the essential facts and reveal major outstanding questions, such as the issue of funding and how the government will decide which schools can select on the basis of ability.
What is the government proposing?
Ministers want to enable existing grammar schools to expand, as well as the creation of new wholly or partially selective schools, in response to "parental demand", and to allow existing ...