Grammar schools plan is 'unlawful', claims NUT
Union threatens legal challenge as parents halt one school's proposal to convert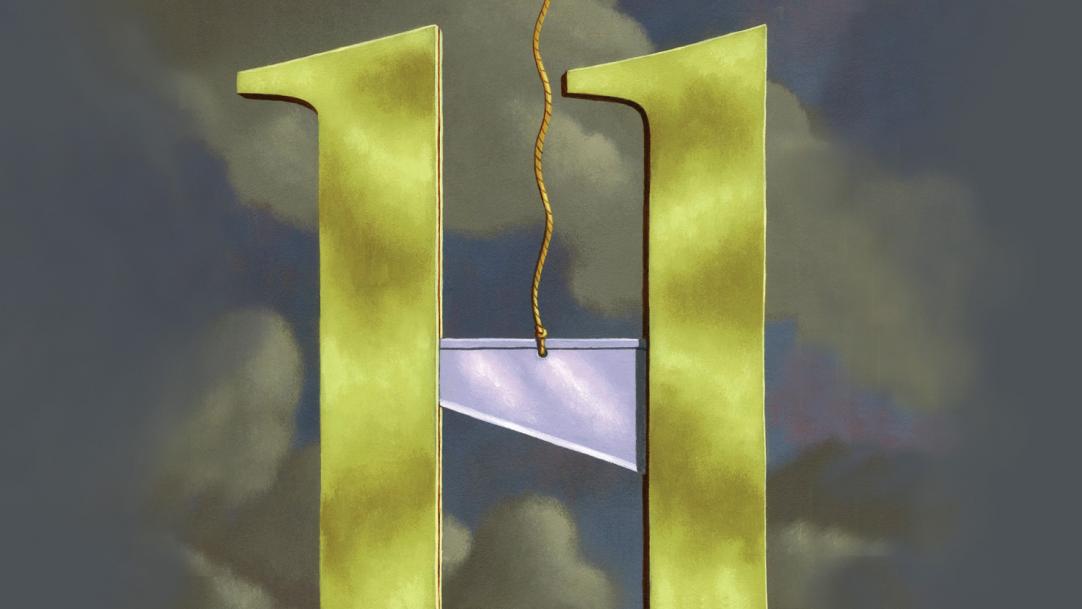 Ministers' grammar school plans have been dealt two blows, with lawyers arguing that a key plank of the scheme is "not lawful" and lack of parental support scuppering the first proposal for a comprehensive to convert.
The NUT teaching union has received legal advice stating that the government's plans to expand selection via multi-academy trusts (MATs) would break the law, TES can reveal.
The disclosure comes after it emerged that the first non-selective secondary to register its interest in becoming a grammar since the government announced its plans – Meopham School in Kent – had decided ...