Growth in homeschooled numbers risks child safety
The number of children educated at home or in unregistered alternative provision poses a huge challenge for safeguarding, Sir Mike Tomlinson warns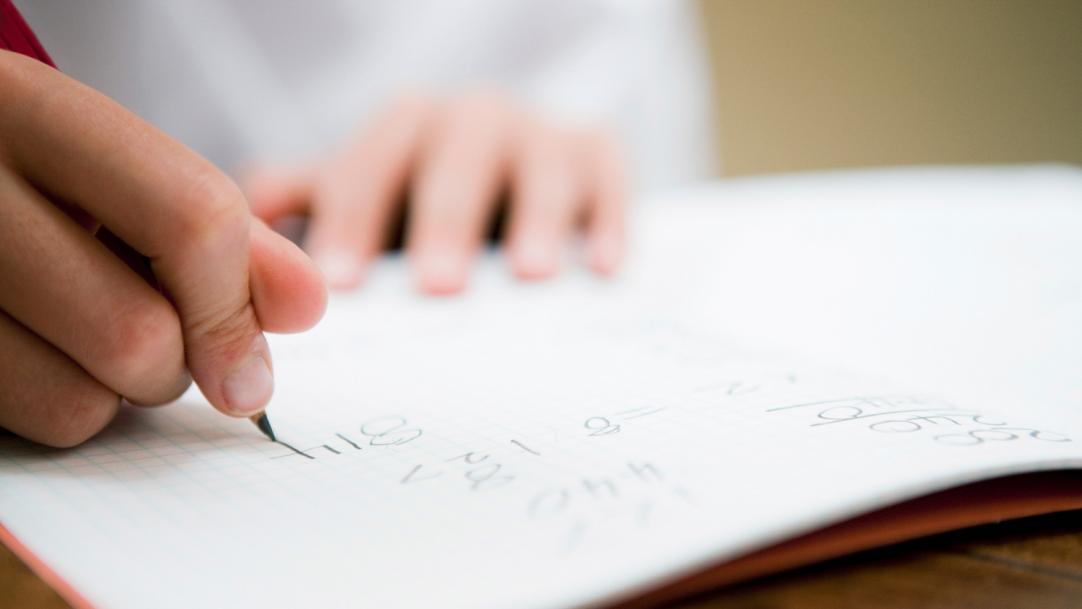 Hundreds more children are being homeschooled in Birmingham than was the case two years ago, raising concerns that they could be exposed to extremism and other risks, Sir Mike Tomlinson has revealed.
He told TES that when he arrived in the city as its education commissioner in 2014, an estimated 750 children were being home-educated. But that number had increased by a third to roughly 1,000 by the end of his tenure in July.
This posed a big challenge for the authorities around ensuring that children were safe from extremism, neglect, abuse and other risks, he said.
Sir Mike said that this ...