Have faith: DfE will solve Catholic impasse
Government officials say they will do 'everything they can' to remove the barriers to Catholic colleges becoming academies – but there are no guarantees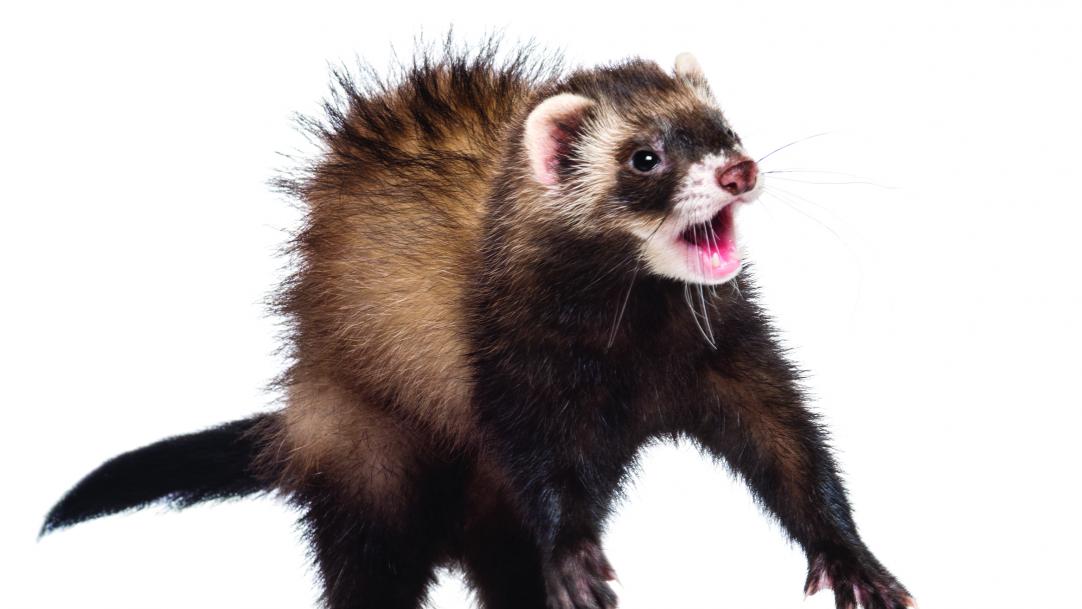 We inch ever closer to the first sixth-form college throwing off the cloak of incorporation to become an academy. As TES reported last week, Hereford Sixth Form College is at the front of the queue – and could even complete the process in the next few days.
At the Sixth Form Colleges' Association (SFCA) conference last week, minister Lord Nash said that a fifth of colleges had begun the official academisation process. And he'd like to see more follow this path.
"We're still very keen to recruit high-quality sponsors and believe many sixth-form colleges have characteristics which would be very ...