Have GCSE reforms widened the gap between rich and poor?
The introduction of tougher GCSEs was supposed to raise standards in the country's state schools, but some leaders are warning that it has actually given private schools an even bigger advantage over the public sector. The controversy surrounds the alternative IGCSE qualification adopted by many private schools, which is now said to be an 'easier' option. Will Hazell investigates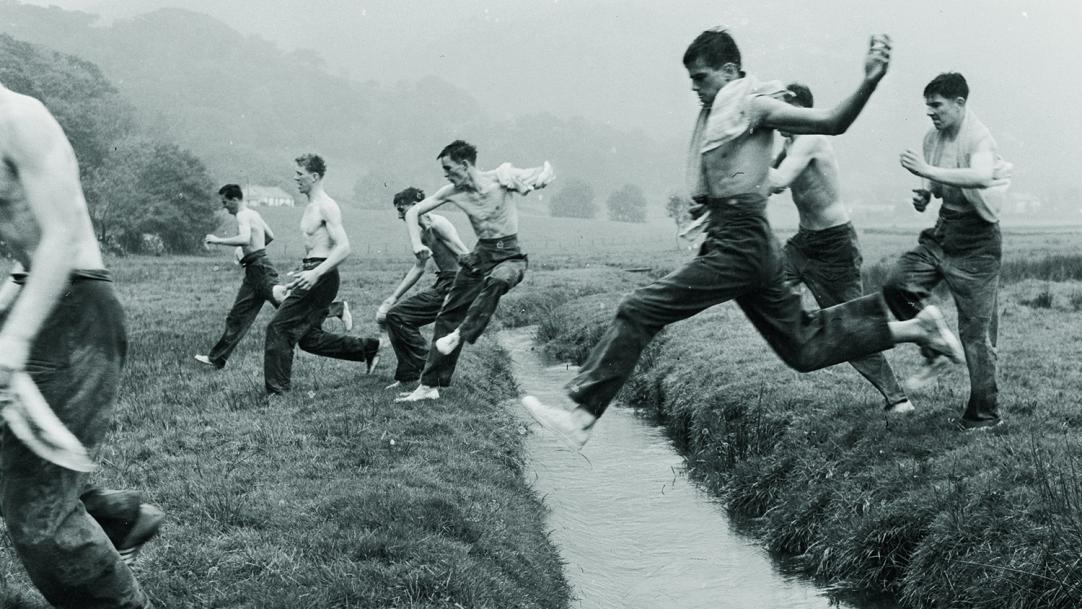 With GCSE results day less than a week away, the anticipation and nervousness of teachers and students is building.
That's nothing new. But this year, another question is weighing on people's minds and adding to the unease. Are the country's most privileged young people getting an easier ride through the system owing to GCSE reforms?
Speculation has returned that IGCSEs – a GCSE equivalent that is open to the independent sector but not state schools – are a less demanding option.
Critics argue that IGCSEs are not as tough as reformed GCSEs, cover less content and give private schools greater ...