Have a little faith in RE's relevance
School leaders urged not to sideline the subject as staff prepare for the challenges to come in the year ahead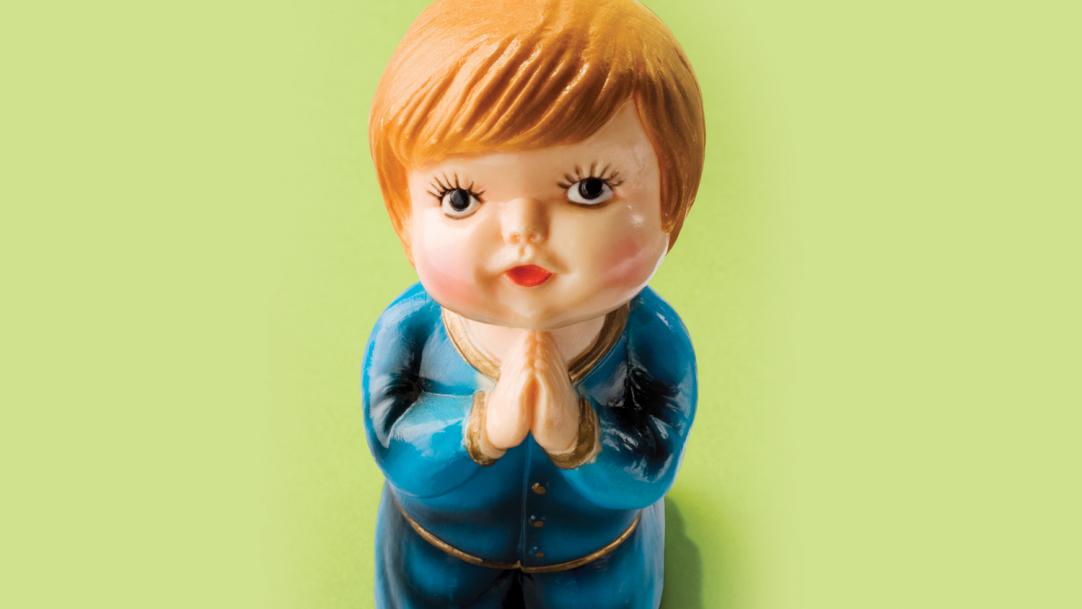 In the next 12 months, RE faces challenges but multiple opportunities.
Primary teachers and coordinators of RE continue to be challenged by the level of subject knowledge required to teach and lead this subject well. RE isn't always seen as a priority and many coordinators find themselves having to fight for their subject to be recognised as robust, rigorous and academic.
We would like to challenge senior management teams in primaries to consider the place of this subject in the curriculum. Do we want our children to grow up in a world that lacks understanding of religion, religious life and ...