Have targets, testing, tables and Ofsted had their day?
The targets-driven system that governments have built over a quarter of a century to hold schools to account looks like it is crumbling. With teachers under constant scrutiny, parents left confused and the government losing confidence in its own performance measures, Tes asks if this is the end for the system as we know it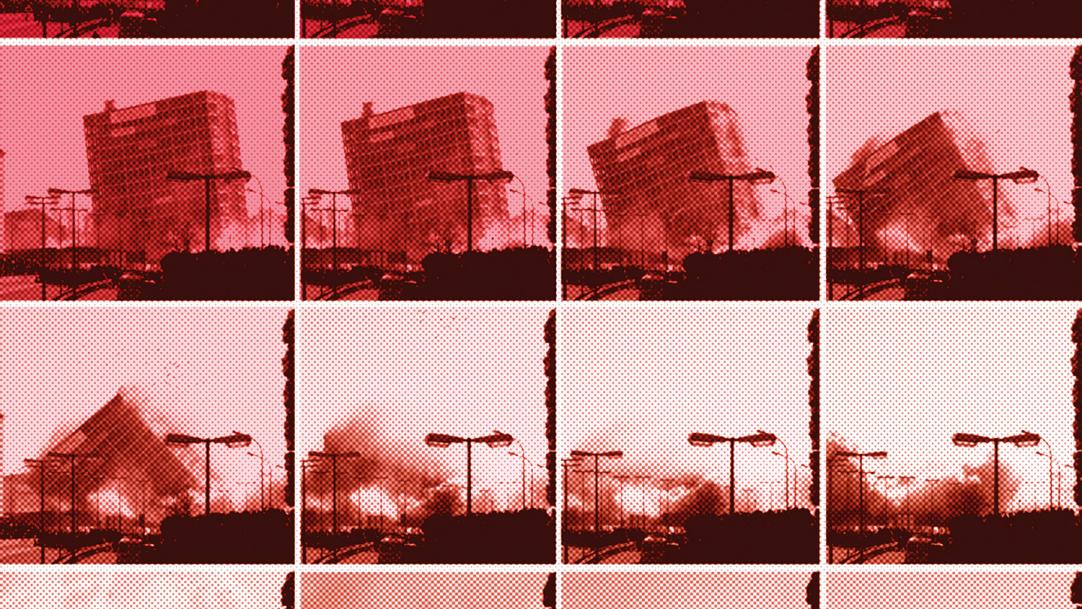 When secondary league tables were published this year, the headline figures made uncomfortable reading for the government.
Schools missing the floor standard – up. Pupils entering and achieving the English Baccalaureate – both down.
Of course, the Department for Education had its caveats and excuses prepared. The rise in the number of schools below the standard was primarily because of changes in statistical methodology, officials told journalists.
But then they turned their attention to explaining away the disappointing EBacc figures. And that was when school accountability jumped the shark ...