Have we got CPD all wrong?
Making teachers more effective is a tricky business. For too long, we didn't know what sort of development would improve what teachers did in the classroom. But then the government published their research-backed CPD standards and the problem was solved – or, at least, that's what some thought. Harry Fletcher-Wood and Sam Sims took a closer look at the studies involved and found some major flaws…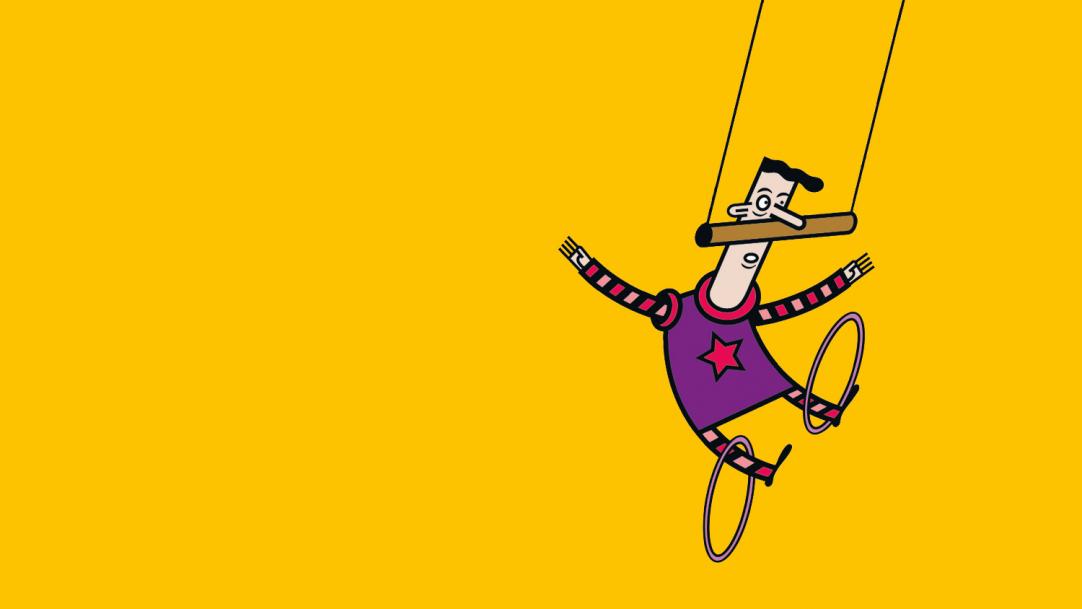 In the US, education researchers are scratching their heads. Three randomised controlled trials of three different professional development programmes (Garet 2008, Garet 2016 and Jacob 2017) have turned up results that nobody can quite explain.
Each of the three professional development programmes was carefully designed around the prevailing research consensus of what constitutes good professional development – the same consensus embodied in the UK's Standard for Teachers' Professional Development.
These studies should have confirmed what we already knew: follow the guidelines, and the CPD ...