Heads fear faith schools 'academised by back door'
Move that would see 600 schools controlled directly by the diocese criticised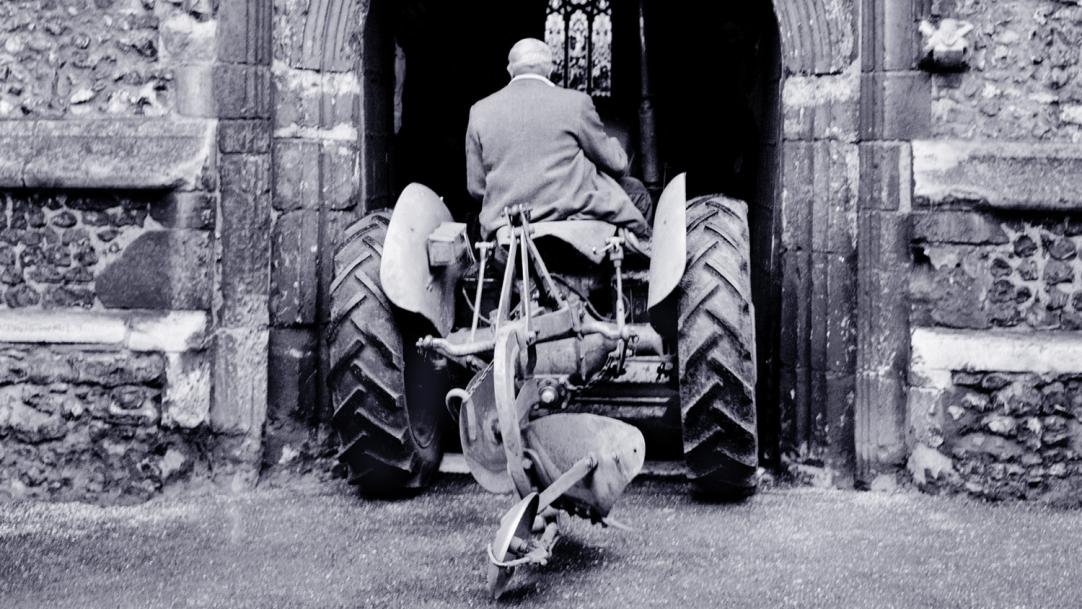 Hundreds of church schools would be converted into academies under diocese plans attracting sharp criticism from headteachers and governors.
Headteachers are also concerned that the proposals, seen by TES, would erode schools' autonomy, cause job losses and cost millions, amounting to "forced academisation by the back door".
The plans would see nearly 600 church schools covered by three dioceses in central and southern England, educating about 200,000 pupils, run by academy trusts responsible for up to 22 schools each.
The faith schools currently reserve some places on their governing bodies ...