Heads rail at 'disastrous' levy to plug funding gap
Council calls on schools to step into the breach as £600m grant is cut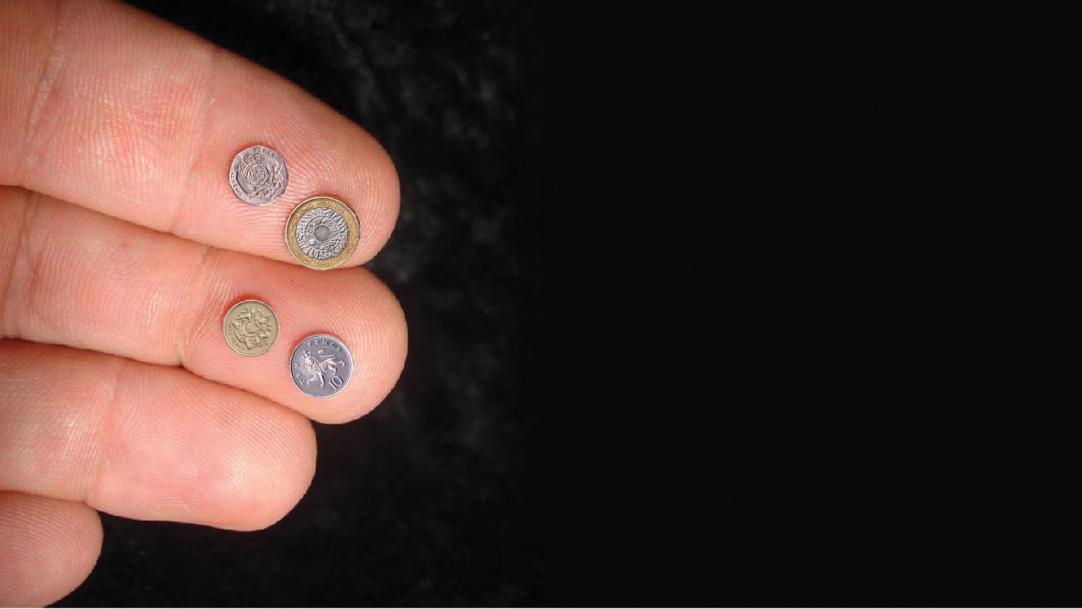 Schools are set to be hit by a "disastrous" levy as councils search for ways to replace a £600 million government funding pot being dropped from September.
Surrey County Council is proposing an annual levy on maintained schools to fund areas such as building projects, redundancies, pensions and curriculum assessments, TES can reveal. The levy would be worth around £60 per pupil each year, made up of £25.89 per pupil from September 2017, plus an additional £35.34 per pupil to subsidise music and performing arts services.
The money would pay for areas currently funded by the Education Services ...