Headteachers 'plug gaps' with Pupil Equity Fund
Money spent on staff and replacing cut resources, rather than 'added value'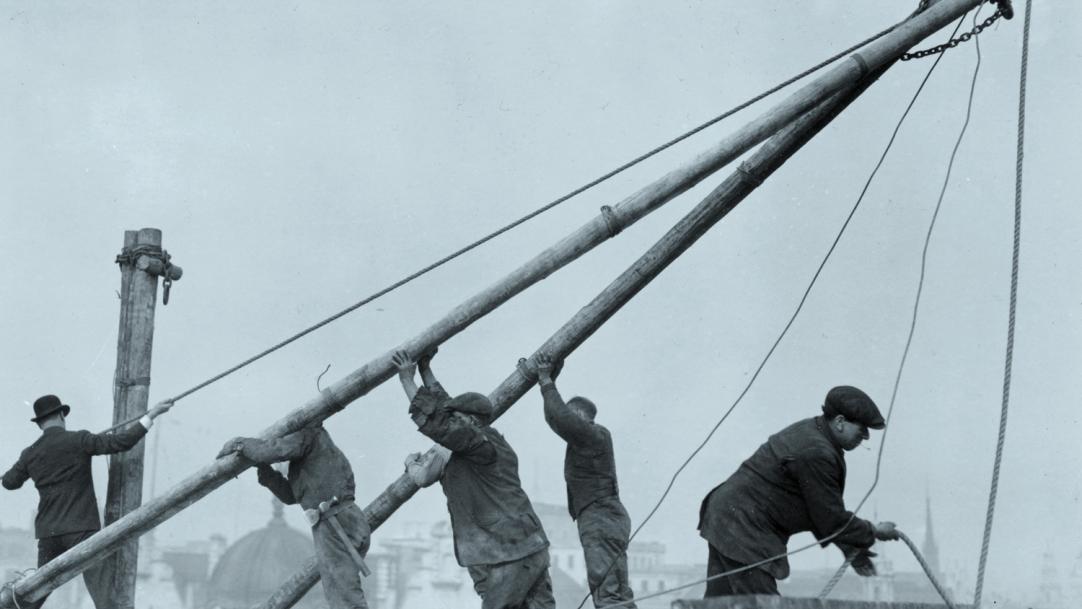 Concerns are mounting within the sector that a £120 million fund to bridge the educational divide between rich and poor is often simply "shoring up" local budget cuts.
Tes Scotland asked several national education bodies to share any early analysis or feedback in relation to how PEF money was being used, after concerns had been raised that some councils were not using it in the intended way.
One teacher in Voice Scotland feedback on the impact of budget cuts said that PEF money had compensated for cuts to pupil support so that the "net effect is nothing".
Elsewhere, several influential ...