Healing Birmingham's 'broken' education system
How an alliance is bringing coherence to the city's schools after the Trojan Horse affair and filling the void left by the dwindling power of local authorities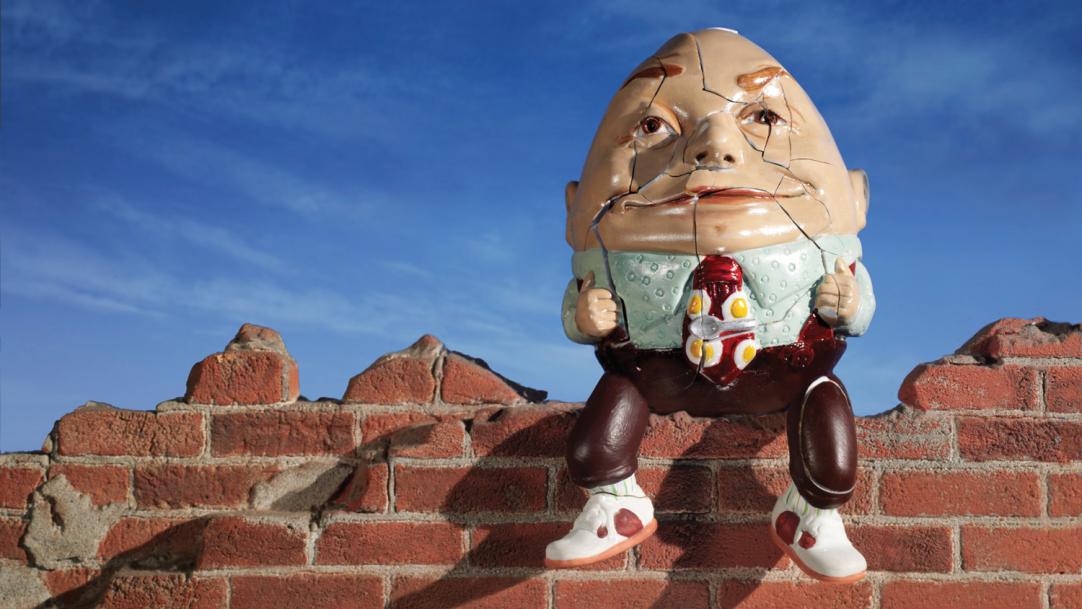 Like many other places around the country, in Birmingham, an organisation has emerged that is endeavouring to hold all its schools together with some kind of coherence as a successor to vanishing local authorities.
The Birmingham Education Partnership (BEP) has 360 schools as paid-up members and a key contract with Birmingham City Council for school improvement; the course of its development has, however, been unusual.
In 2013, a significant proportion of Birmingham heads took the decision to form BEP, in an attempt to counter the atomisation of the city's schools. With seriously failing ...