Here's a fairy good idea: cast a spell over your phonics teaching
Ever wished for a better way to help pupils sound out words? One former teacher can work magic with costumes, creativity…and a healthy amount of glitter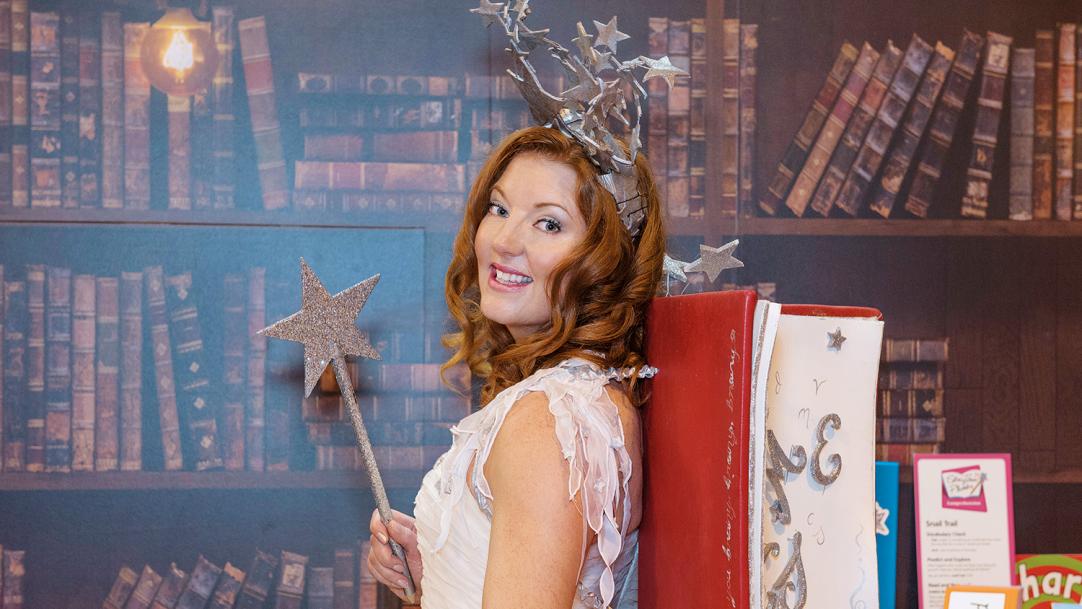 Claire Matthews' primary school does not have a cave on its premises.
This, the Cambridgeshire headteacher says, presented a problem. How, after all, is one supposed to host a caveman on-site, if one does not have a cave to put him in?
The caveman quandary came about because Matthews, consultant headteacher of Abbots Ripton Church of England, had invited the phonic fairy into her school.
The phonic fairy is the creation of Michelle Larbey, a former primary teacher. She tours primary schools in full fairy costume, teaching children phonics through mainstream children's picture books.
'I said ...