High-stakes exams are back, teachers warn
Changes to National 5 assessments could result in lower grades, staff say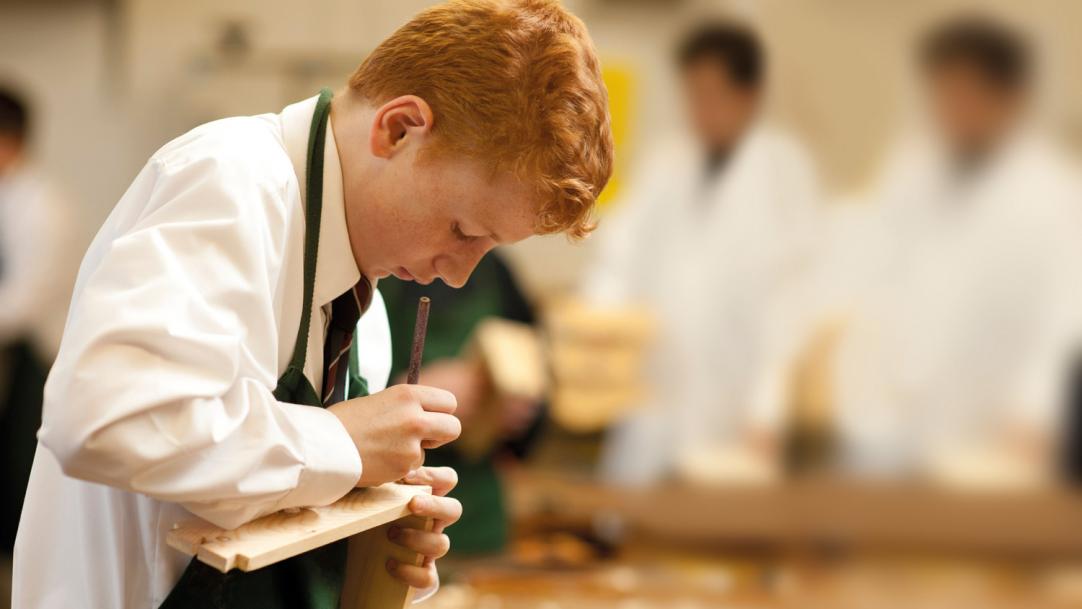 New and expanded National 5 question papers represent a resurgence of high-stakes exams that risk undermining pupils' educational prospects, teachers are warning.
Concerns are being voiced as a TESS analysis shows that 28 out of 42 National 5 subjects will require pupils to sit longer exams in 2017-18, while nine practical subjects will now have an exam where none previously existed. The five other subjects will have new or increased coursework to contend with.
There are also fears that a move designed to ease teacher workload may have the opposite effect, while many teachers have complained ...