Hit the ground running and avoid inspection for ever
TES analysis reveals that 38 new free schools were rated 'outstanding' by Ofsted despite not having any test results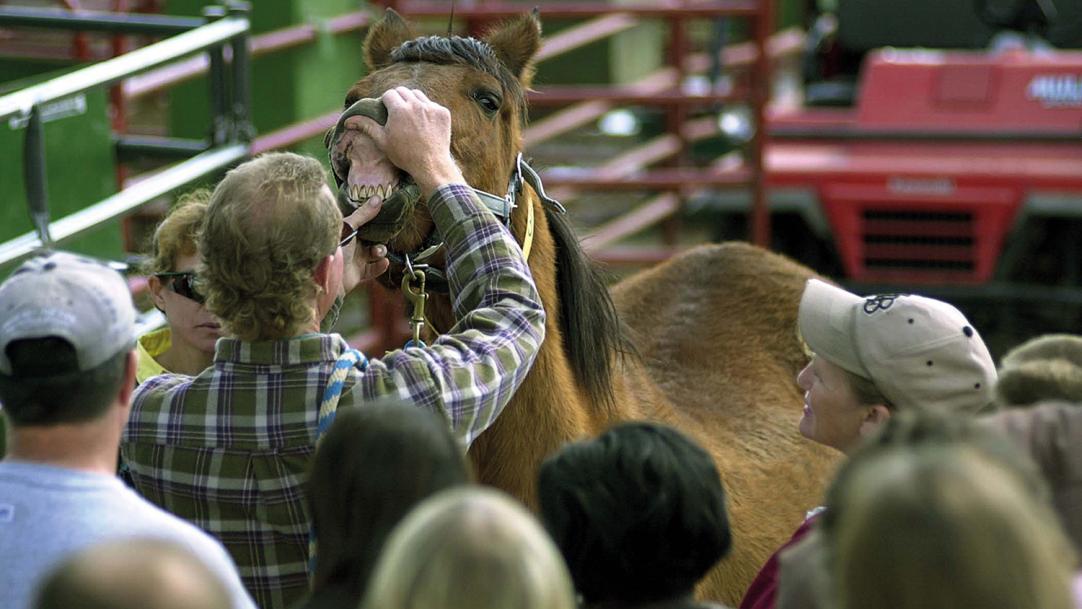 Ofsted is often criticised for basing its judgements too heavily on exam and test results. But in some cases, the regulator is making judgements that will stand for many years without any exam results to go on at all, a TES analysis has revealed.
Inspectors have judged 43 new mainstream free schools to be "outstanding", meaning that they are exempt from future inspection.
However, all but five of these schools were inspected before they had pupils in all year groups – and before they had exam or test results. Critics are concerned about this absence of performance data for schools that could ...