Holiday? What holiday? ask 'pressured' teachers
Tes survey reveals that 96 per cent of teachers will work during the Easter break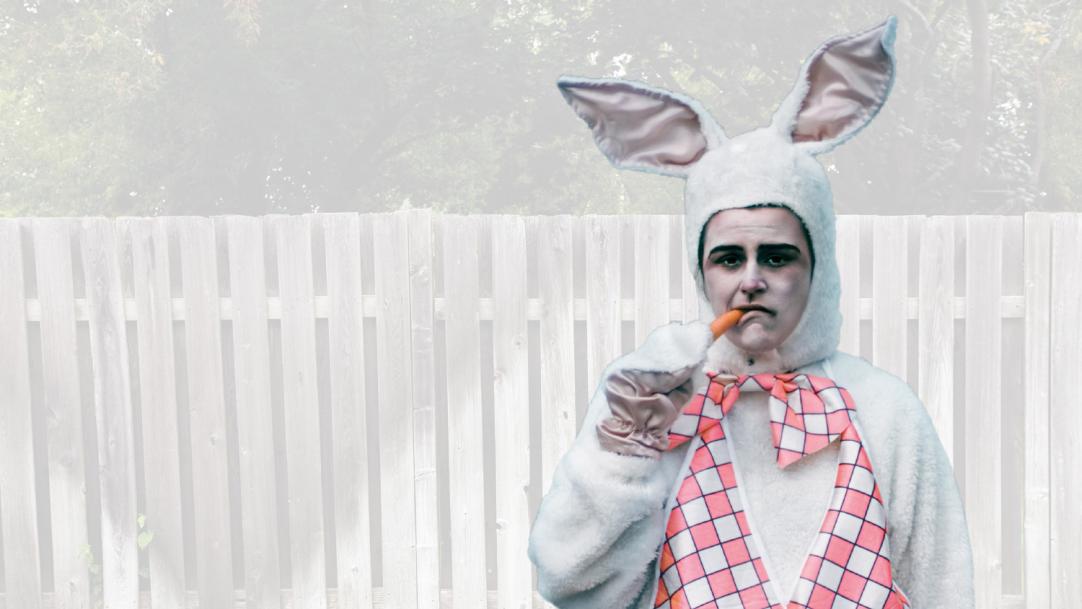 "But what about all the holidays you get?"
It is the throwaway joke every teacher has to gamely laugh off, but it rings increasingly hollow for the overwhelming number of teachers spending much of their Easter break working.
Indeed, overburdened headteachers are now contacting an advice line for support as they face the prospect of a work-filled "holiday" with no chance to recharge their batteries before the onset of the exam season.
"I can think of a few who have said 'I will be working the whole way through Easter', and they have their own families. It should be a time to rest and ...