How to answer a PSHE question you don't know
As a PSHE teacher, it's impossible for you to stay up to date on every issue, says Ceri Stokes – just focus on the core content and, if there's something else you don't know about, then research it with your students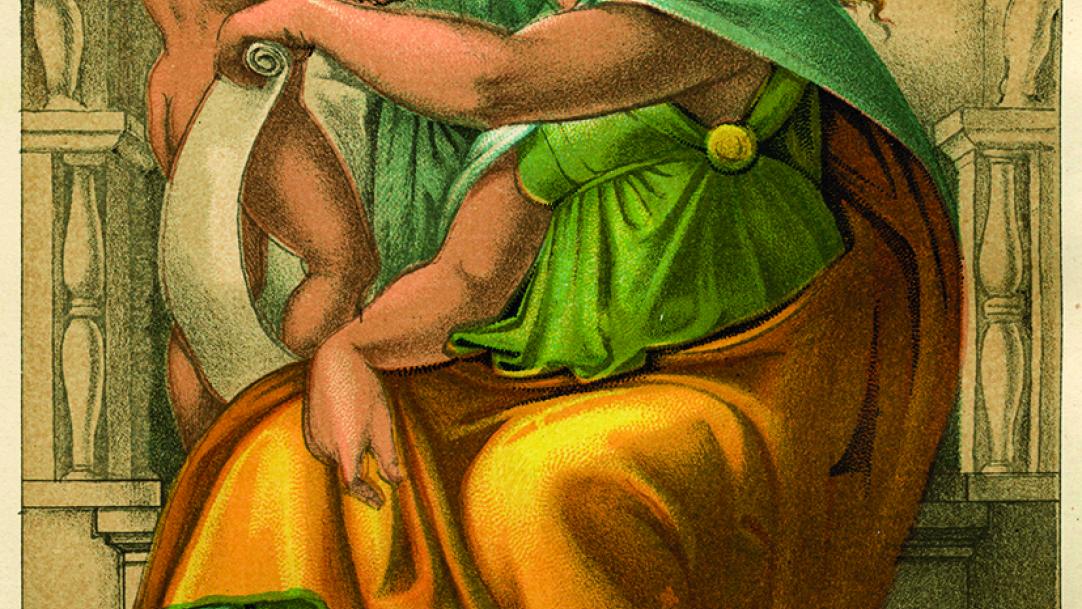 It's in your blood to be prepared if you have chosen to be a PSHE teacher. It's not just the fact that you need to know the latest information and advice on everything from sexually transmitted infections to the apps young people are using, but also because teens tend to put you on the spot.
There are times when they do so deliberately, asking a question like "What does cum taste like?" But there are also the questions that students are genuinely concerned about, such as "Does a chlamydia test hurt?" or "What about STI tests for boys?" or "How quickly does it take to get the results back?" In these cases, students want your reassurance and somehow expect you to know all the answers.
But, as a teacher, how do you even begin to know everything?
Staying up to date can be expensive: schools get inundated with emails touting overpriced courses, the quality of which can be variable.
Some trainers, for example, seem to have a political agenda. On one course I attended, the trainer started to dictate whole-school policies, suggesting that if we did not follow or agree with everything they said, we were divisive. Other trainers have focused on the policies and given little practical information.
Inevitably, you end up doing a lot of research yourself. That has its issues, too. You quickly find conflicting information and you begin to doubt yourself. That's not helped when you have students saying things like "What do you know? You're old, and old people don't have sex" (which they do say, believe me).
So, what is the best way to keep yourself informed? I recommend focusing on the core content and, through a mix of carefully selected courses and your own research, trying to keep on top of just that.
With all the other topics that come into discussions, it is better to admit when you don't know, and have methods and resources through which you and the students can find the answers.
In doing so, you are not attempting to cover every base, plus admitting that you don't know something can be comforting for the students – their own lack of knowledge feels less intimidating. This way, you are able to go on a journey to answer their questions together.
Ceri Stokes is assistant head (DSL) at Kimbolton School in Cambridgeshire. She tweets @CeriStokes
This article originally appeared in the 14 February 2020 issue under the headline "Don't worry – you can't always have all the answers"