How can I manage my class as a supply teacher?
Standing in for the regular teacher is a skill separate to mainstream behaviour management and one that supply teachers have to master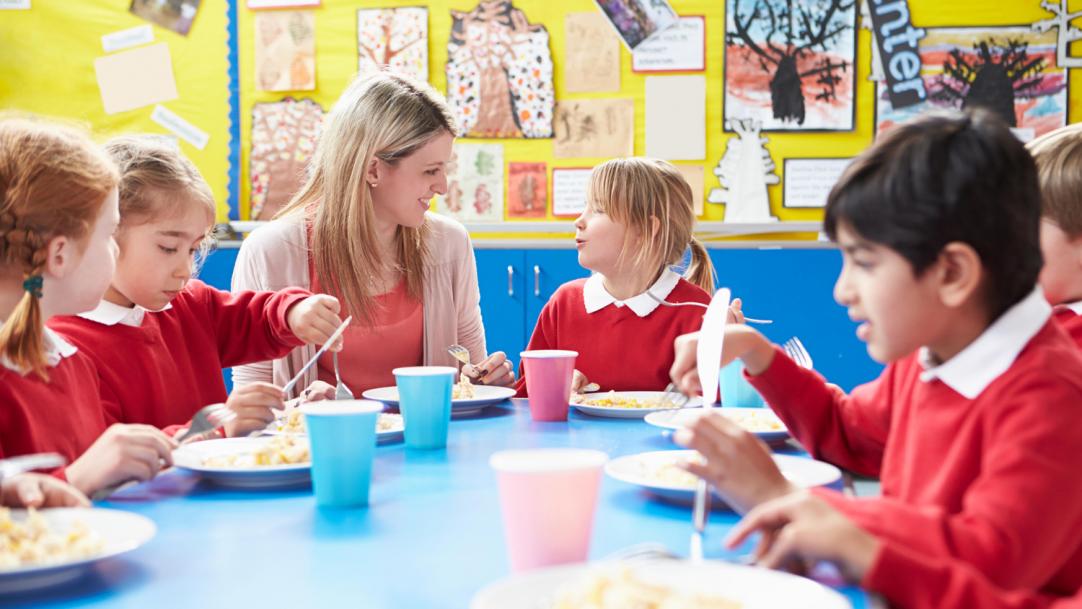 Managing a class of unknown children when you have no knowledge of individual needs, or names, is tricky. The ability to overcome that, to manage a group of children, as they become aware that their regular teacher is nowhere to be seen, is a unique skill. Here are some crowdsourced tips from our Monday evening #behaviourchat on Twitter.
1 Clear rules
Assuming that you have a copy of the school rules, spend 10 minutes reinforcing these and setting out your high expectations. Children need to feel secure in their boundaries and you need to establish yourself as class teacher in a very short ...