How can I promote positive learning attitudes in my class?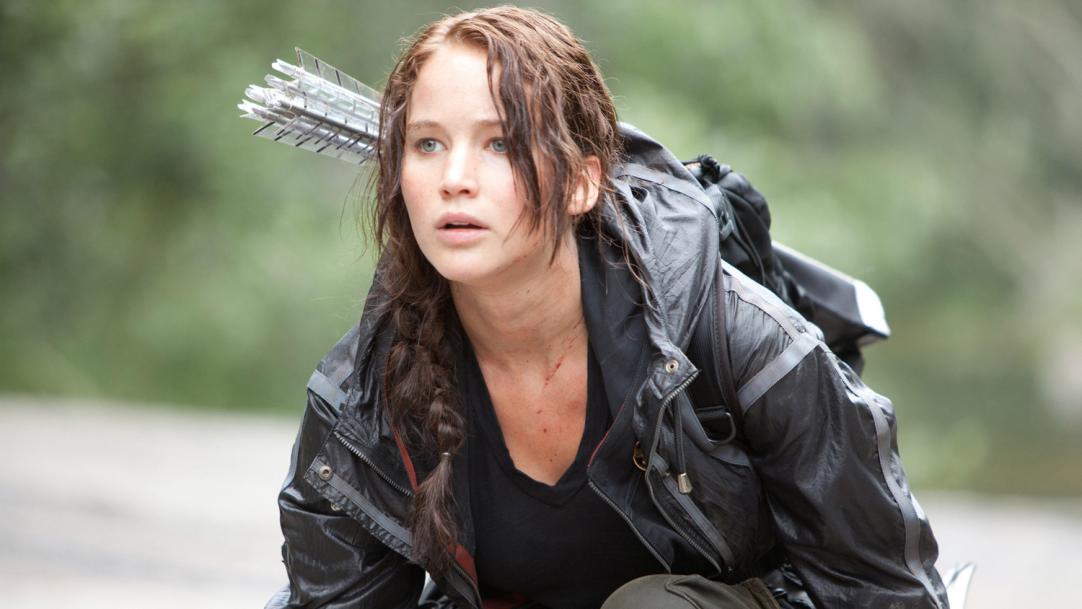 It's easy to scan through your list of behaviour incidents, see none and assume that all is well. But this is not necessarily the case. Children may appear to be "behaving", but are they engaged with their own learning?
If not, how do you change things? The answer is: by promoting positive learning attitudes.
Choose a role model
Involve children in their own learning. Cite a major figure in society and ask what made them more successful than others in their field. This is your opportunity to choose somebody relevant to your children that would make them sit up and think.
Don't leave it ...