How can I resolve conflicts between parents and teachers?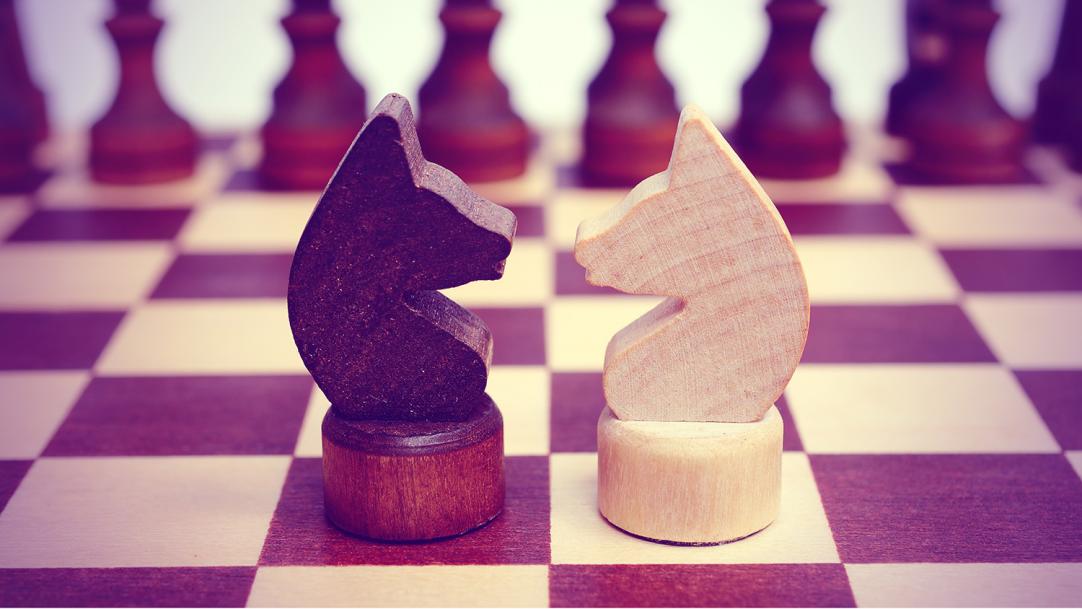 Parents and teachers should be partners in a child's education, but too often there's conflict. So what do you do when things go sour?
An understanding of each other and possible reasons for conflict are the foundation of successful conflict resolution. For example, control can be a reason for conflict. Some parents want to control what happens within the classroom just as teachers want to influence what happens in the home setting. This is where different values or perceptions of the child can become a source of trouble.
So if you find yourself in conflict with a parent, your first step is ...