How can I stop an increase in incidents of discrimination in my classroom?
Tracey Lawrence, assistant headteacher and specialist leader of education in social, emotional and mental health, answers your questions on behaviour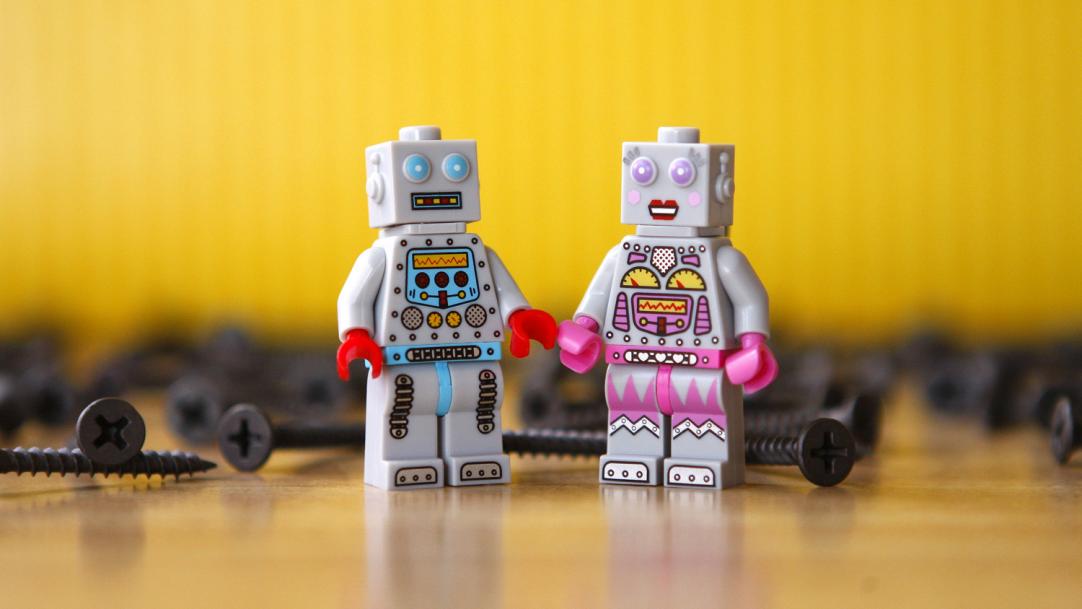 First, well done for talking about it. When this happens, it is easy to feel shame and blame yourself. However, incidents of discrimination arise for a variety of reasons.
Discrimination is defined as the unjust or prejudicial treatment of different categories of people, particularly on the grounds of race, sex or age. It could be verbal or physical.
Your approach to this will be dictated by school policy but it cannot be focused solely on the child who is presenting these behaviours. Your response needs to be multi-pronged – with families and communities involved as well. Views usually stem ...