How a college and a school consciously coupled
New campus blends schooling and FE for secondary students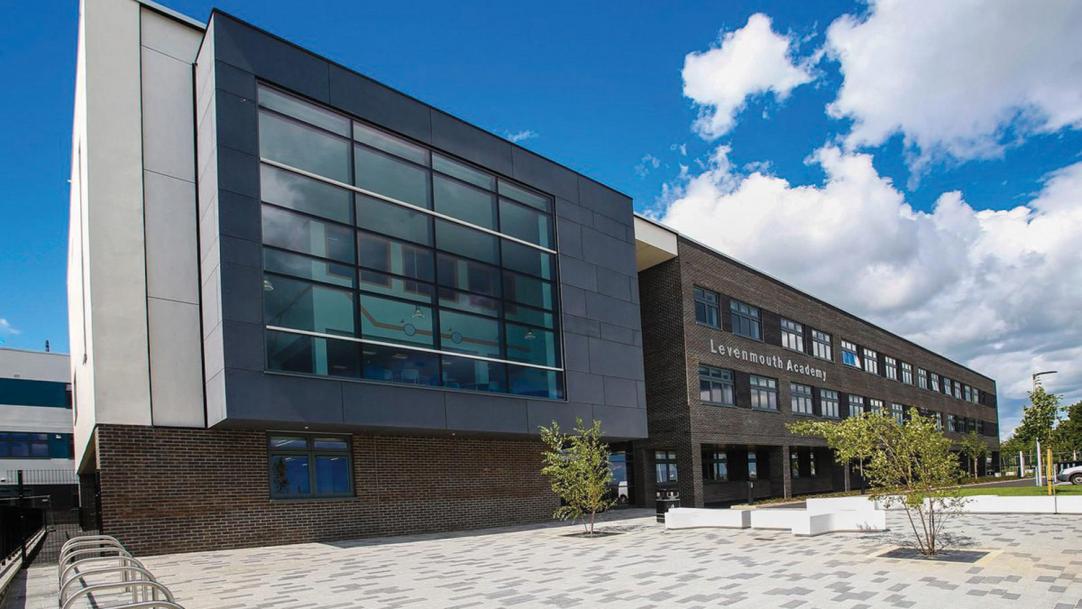 Bringing the college and the schools sectors closer together was one of the key aims of the government's youth employment strategy.
And now, Fife College has taken this quite literally, by opening the first brand new joint college and school campus in Scotland. The campus, which is made up of a new branch of the college built on the same site as the new Levenmouth Academy, will offer a direct route from school to college for learners. It also offers opportunities for school pupils to attend college courses alongside their more academic school subjects.
"The joint campus at Levenmouth is ...