How colleges can educate the workforce of tomorrow
Jobs are changing and FE must be ready to equip the 'drone engineers' of the future with the skills they need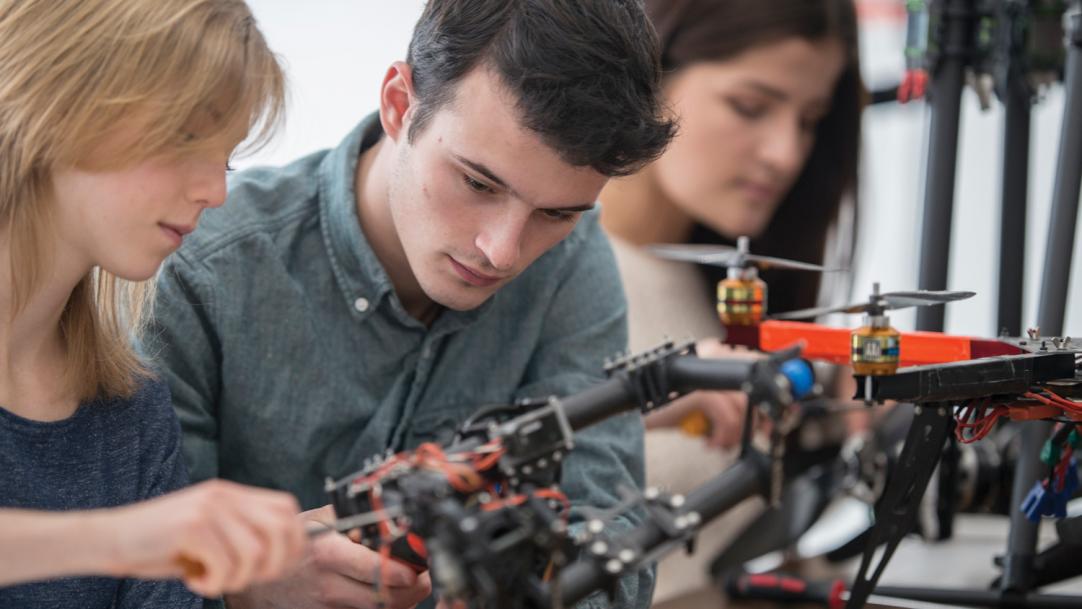 The workplace is changing at such a rapid pace that it is difficult to make predictions about what tomorrow might bring. Many of the jobs that are commonplace today in digital marketing or app design, for example, did not exist 10 years ago.
When today's students enter the workforce, there will in all probability be a whole host of new roles to aspire to. Self-drive car mechanic or drone engineer anyone?
It falls to the FE sector to provide the core of the nation's workforce of the future. And I would hazard a guess that these workers will need to be natural collaborators, problem-solvers and ...