How David Hoare was forced to step down as Ofsted chair
Justine Greening demanded his resignation earlier this week – but the inspectorate's woes aren't over yet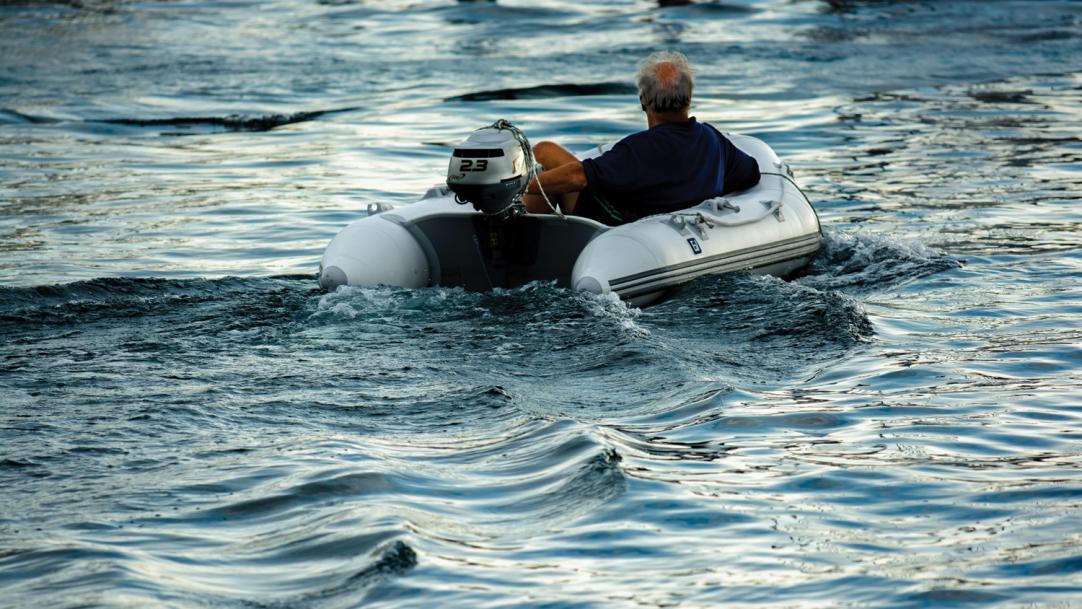 An air of tension left Ofsted's HQ this week, as the watchdog's chairman, David Hoare, finally resigned.
For the most of the last month, pressure had been building over his comments revealed by TES, describing the Isle of Wight as a poor, white "ghetto" that suffered from "inbreeding".
Mr Hoare had been trying to draw attention to the work that was needed to improve education standards in a relatively low performing area of the country.
But the language he used at a Teach First conference, replete with references to his own dinner parties and champagne, did not help Ofsted's case. The ...