'T-shaped' leaders typically make better decisions and go through less stress than 'I-shaped' ones, in Jo Clemmet's experience. But what do these definitions mean and how do you identify them?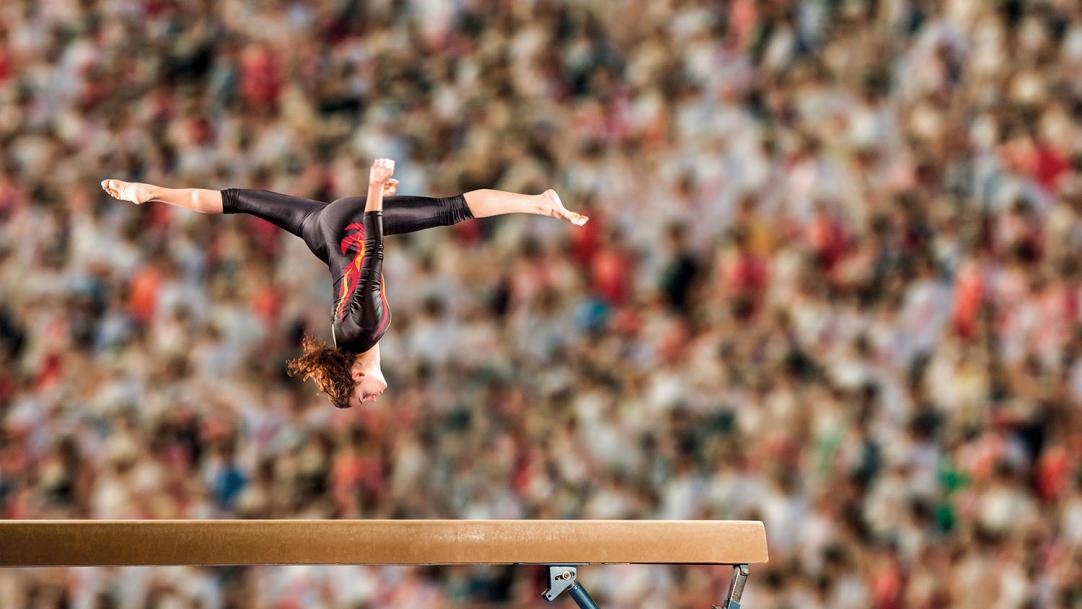 What is it that puts you out of your comfort zone? Perhaps it is being asked to calm an irate parent in reception, or having to stand up and give the welcome address at the community concert. Or maybe making a final decision on next year's timetable is enough to give you clammy palms and to make your heartbeat race.
Many school leaders will experience stress when they are asked to step out of their comfort zones. Why? Part of the problem is that leadership roles are often very fixed.
Teachers often gain their first promotion after a couple of years without realising that they may be ...