How do I build bridges with parents who won't engage?
Tracey Lawrence, assistant headteacher and specialist leader of education in social, emotional and mental health, answers your questions on behaviour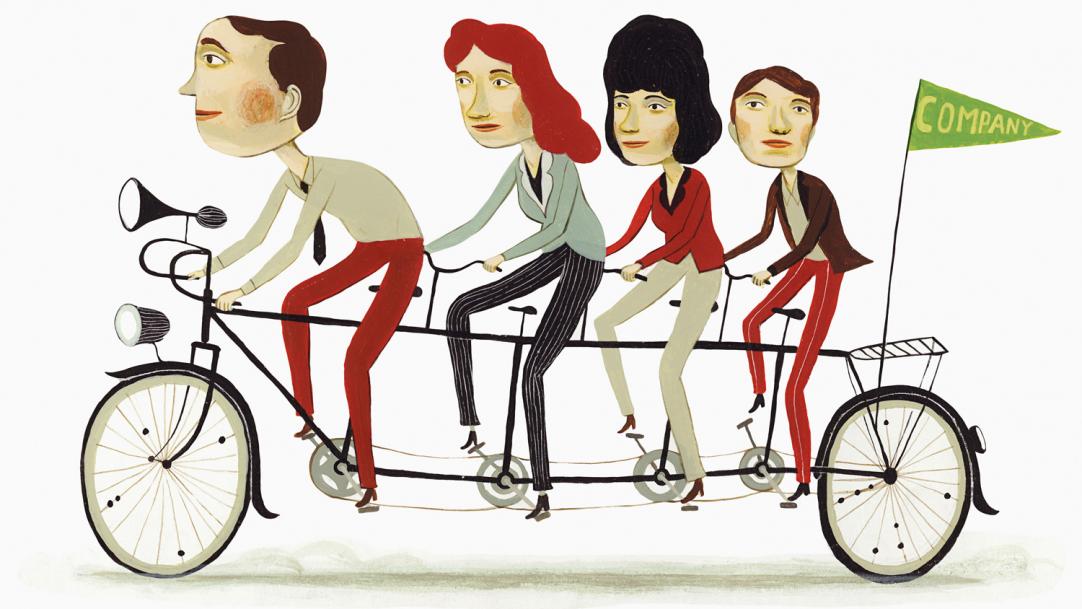 With enthusiastic parents, developing relationships can be easy. But what about the invisible parent, who shoots off as soon as they've picked up their child?
Start with the basic knowledge that the pupil in front of you is their child. They are the expert. For example, if the child is not behaving, it might be that the parent is struggling to cope, or they might not be experiencing such behaviours at home.
In such instances, don't make the assumption that it can't be true that the child only acts up in school. Instead, work with the parent, as the expert on their child, towards a solution ...