How to ensure the stars are aligned on school values
Change is a lot easier if everyone's on the same page, writes Nancy Gedge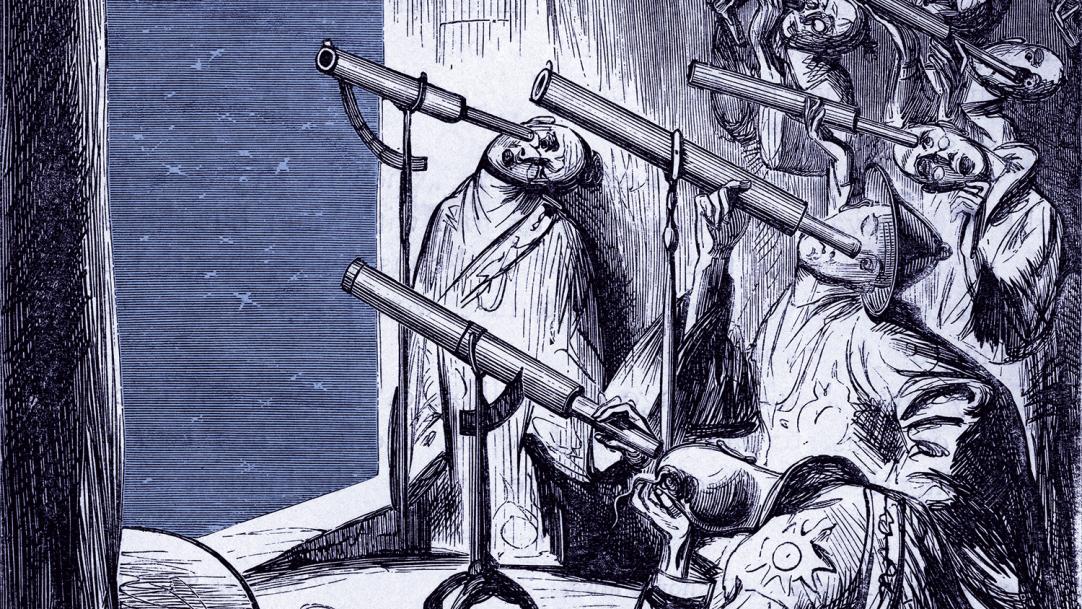 It might sound trite to say schools are value-driven organisations, but given that values drive our behaviour as educators, I think the cliché holds true. And it's a good idea to check in with these values every so often.
Different people will bring different experiences to the table, but if you want a shared vision – for inclusion, of understanding what a graduated approach to supporting students might look like, for anything in education, really – then those values must be shared. How do we go about doing that?
Set the rules. You need people to be honest, but sometimes people don't want ...