As mergers between multi-academy trusts become more commonplace, Mark Lacey, who has recently completed the process, says there are steps you can take to minimise the risks and keep everyone happy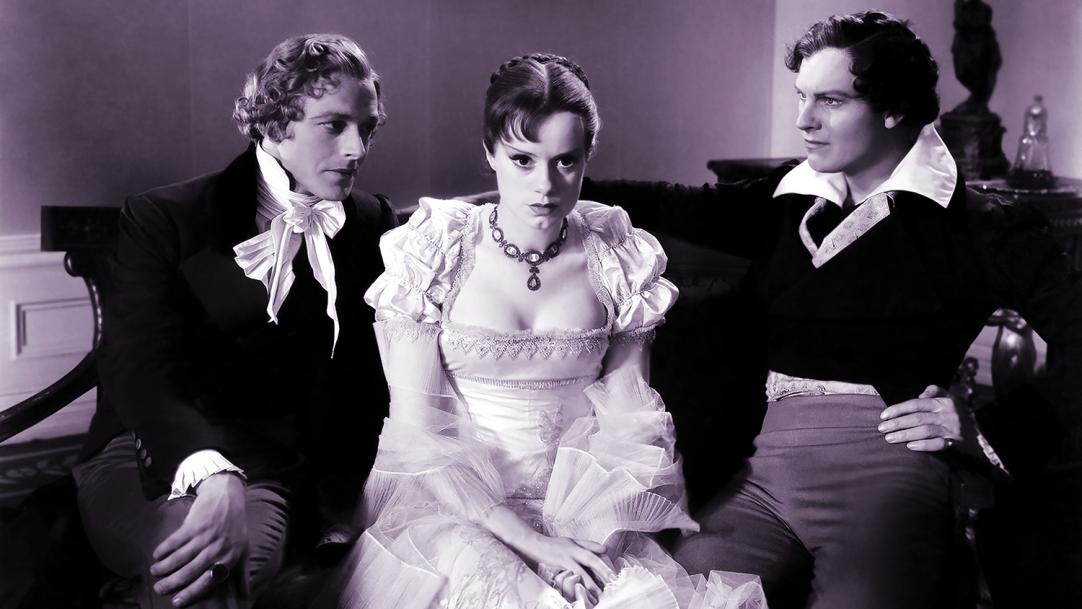 On paper, it looked like a perfect match: we shared the same values; our long-term goals were aligned; we could see we'd complement and support each other, and that we would be stronger together. So we decided to take the plunge and, in January, our multi-academy trust (MAT) completed a merger with another trust, growing our number of schools from 15 to 18.
Such mergers are increasingly common. Regional schools commissioners (RSCs) are encouraging standalone academies to move into MATs and, as it becomes more difficult for smaller trusts to manage all the expectations they now face, mergers ...