How a few kind words could help a student in crisis
Suicide awareness campaigner calls on teachers to act quickly if they feel a child is at risk of self-harm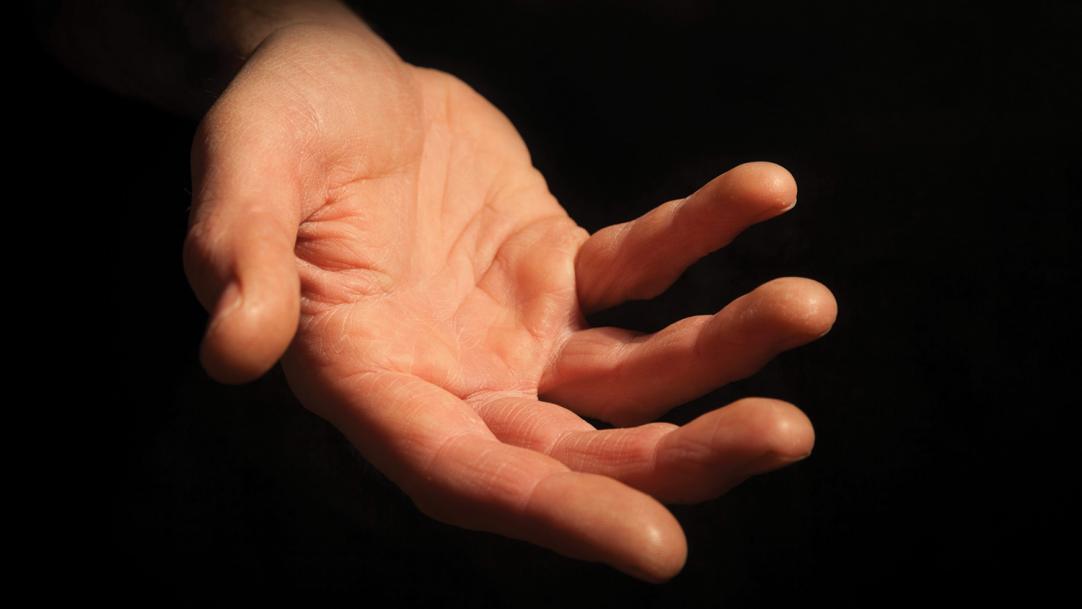 One Sunday evening in January 2008, two weeks before his 21st birthday, Jonny Benjamin decided to kill himself.
And he would have done so, if it wasn't for the kindness of a passer-by, who persuaded him not to jump off Waterloo Bridge in London.
The message that Mr Benjamin wants to spread today is that a timely intervention from a teacher can help to turn troubled young lives around, long before someone reaches the point of no return.
Now a mental health campaigner, he has told TESS that teachers shouldn't shy away from asking pupils direct questions about their wellbeing. "Don't be afraid ...