How to help pupils deal with grief
When a loved one passes away, adults don't always have the answers to questions that children crave. So, without those answers, how can teachers help young people deal with death and loss? Josh Benjamin explains how he did it using patience, picture books and puppets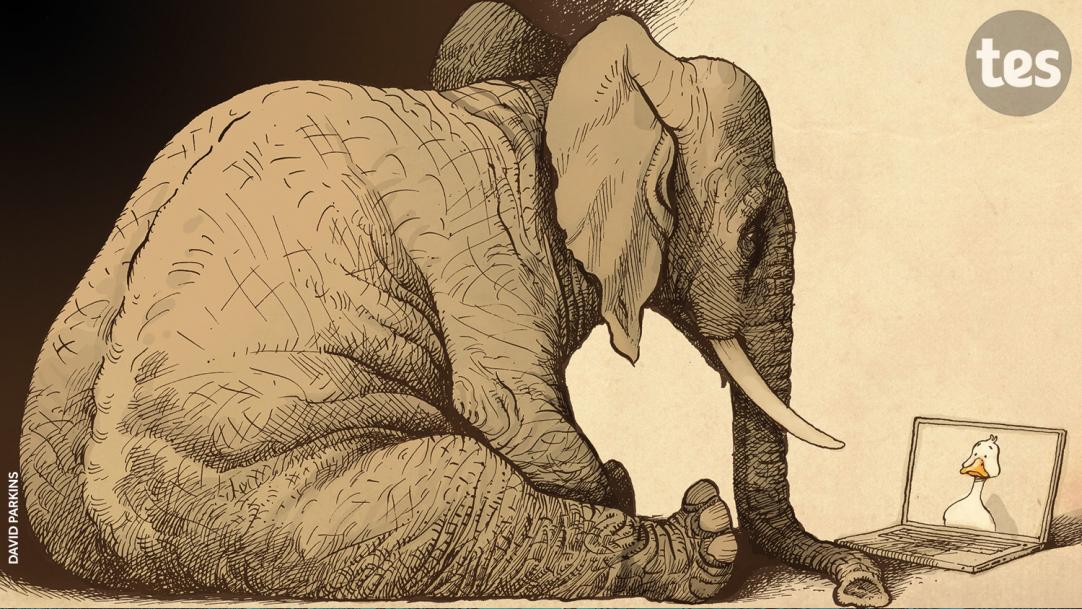 I was driving to work when I first heard about the teenager being stabbed. I focused on it with the half-hearted interest we all experience in a world of chronic violence, but I listened enough to know that it happened a few miles from my school.
When I sat down at my desk that morning, another teacher stopped by. She mentioned the stabbing and said that when she saw the story on TV that morning, she'd realised that this tragedy reached into my classroom. Anabel (her name, and all others, are pseudonyms), one of my students, had lost her brother.
Anabel has the most expressive face of ...