'How I beat Inset day imposter syndrome'
Helen Mars conquered her feelings of 'imposter syndrome' when leading Inset training by being open about how she has embraced change within her own professional practice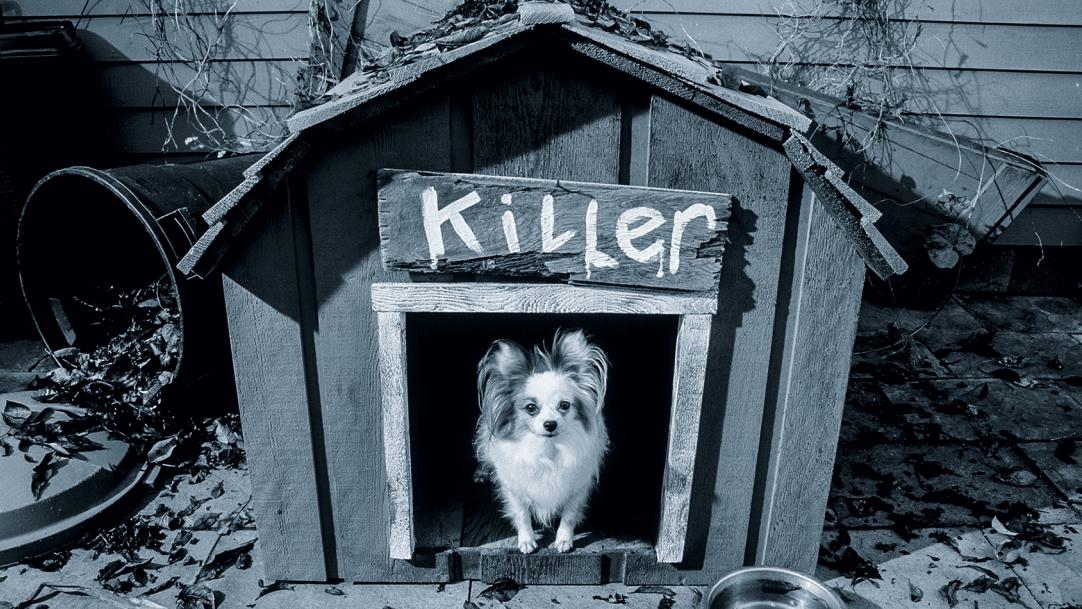 Teachers are a group of people who perform day in, day out, to a sometimes hostile crowd. Talking in public? We never bat an eyelid. Teaching children and teenagers is our raison d'etre. The only thing that scares us? Teaching our peers.
I've been teaching for (a lot) more than a decade. Many of the students of my first GCSE class are parents now. And yet I still feel that frisson of fear when I am asked to lead an Inset session. I've done it for my own school, for local teaching alliances and for a PGCE course, but that feeling of imposter syndrome is always the same.
What is it about ...