How a 'knee-jerk opposition to universities' was ended
As DfE realise that initial teacher training may have been 'spread too thinly', hope for a clear plan grows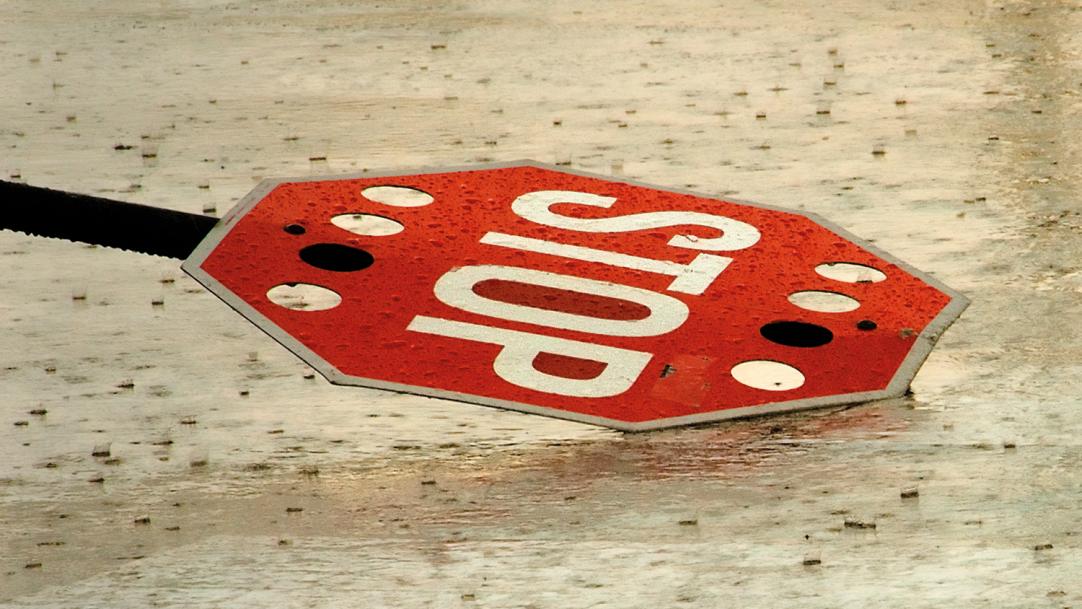 Initial teacher training is in a state of flux. Over the past few years, the system – responsible for channelling some 30,000 recruits a year into schools – has been on a journey away from university-led courses.
But what began as a hell-for-leather dash towards school-led training has slowed to a crawl. As TES revealed last week, university teacher training – not long ago denigrated by ministers as being part of "the blob" – now appears to be back in favour (bit.ly/DfEblob).
Ben Ramm, head of teacher supply at the Department for Education, told a conference in London: "We now have an ...