How Machiavellian thinking is taking a toll on heads
School leaders are expected to have a competitive and 'morally flexible' focus on results, academic warns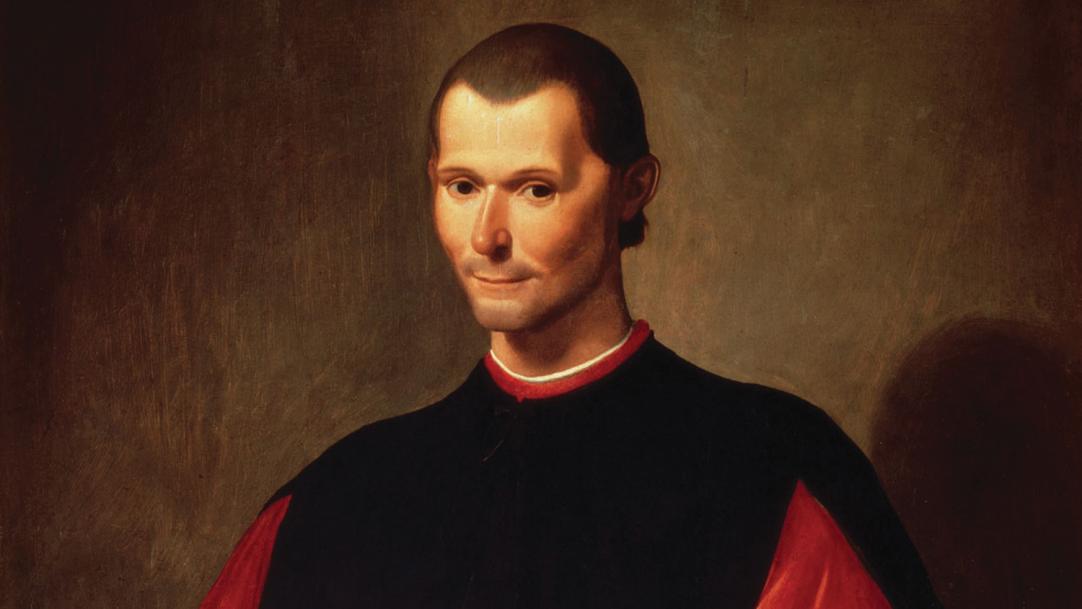 Niccolò Machiavelli's famous treatise on ruthless ruling is called Il Principe – the prince. But, one academic argues, it might equally have been called Il Principal.
Sophie Ward, lecturer in education at Durham University, believes that the current education system encourages headteachers to develop the qualities advocated by Machiavelli: ruthlessness, competitiveness and the appearance of virtue in place of virtue itself.
"Machiavelli is where we get the modern idea of the executive from, in education and in business," she says. "It assumes that headteachers can act in a way that is morally ...