How to make key stage 3 assessment more meaningful
When he realised that the traditional ways of checking pupils' understanding in Years 7-9 were producing meaningless data, head of history Samuel Atkinson-Sporle started from scratch with a 'building blocks' approach, which has led to better progress tracking and targeted lessons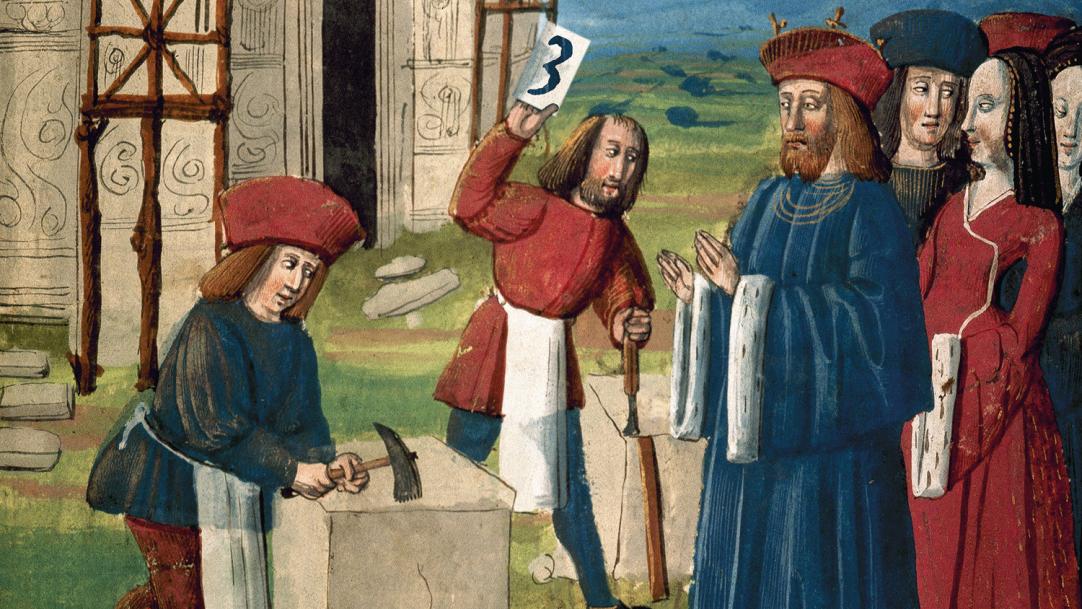 Assessment in key stage 3 history had been a losing battle for head of department Samuel Atkinson-Sporle, offering up data that didn't give a useful picture of where students were at with their learning.
So, he and his colleagues decided to get back to basics and break the learning down into "building blocks". The results have revolutionised the subject for staff and students alike, he says, as he sits down with Tes to explain the approach.
You say key stage 3 assessment hasn't been up to scratch for years. What are the issues?
The issues come from the central question of what we ...