How metacognition can stop our brains standing in the way of control
Teaching restraint is at the heart of enabling students to avoid their natural inclination to procrastinate or lose focus and self-belief, writes Andrew Foster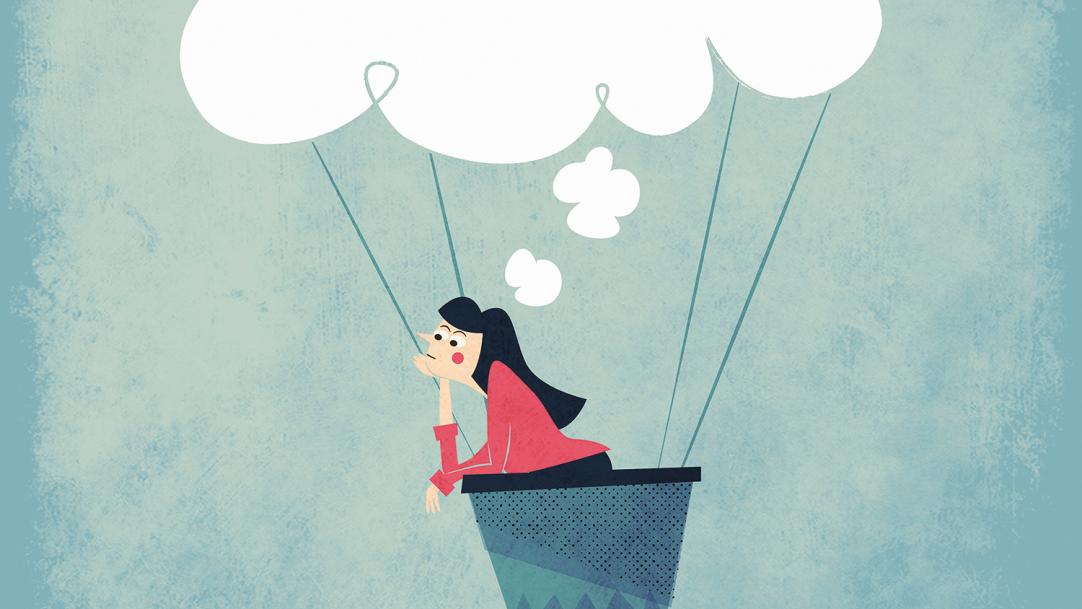 Not stopping to remove her coat or to say hello, the boy's mother entered the room and strode towards me. She grabbed me by each elbow and looked me square in the eye.
"He's eating fruit."
There can be few schools in the country that do not in some way attempt to promote healthy eating among their pupils. Queues snaking out of nearby fried chicken shops and convenience stores give an indication as to how uphill a task this is.
The parent in question had been beating the drum at home for years, with little success. Now, suddenly, her son was eating fruit. Voluntarily.
What had caused the ...