How a new scheme is easing the plight of refugee teachers
British Council project gives educators fleeing war and Islamic State access to professional development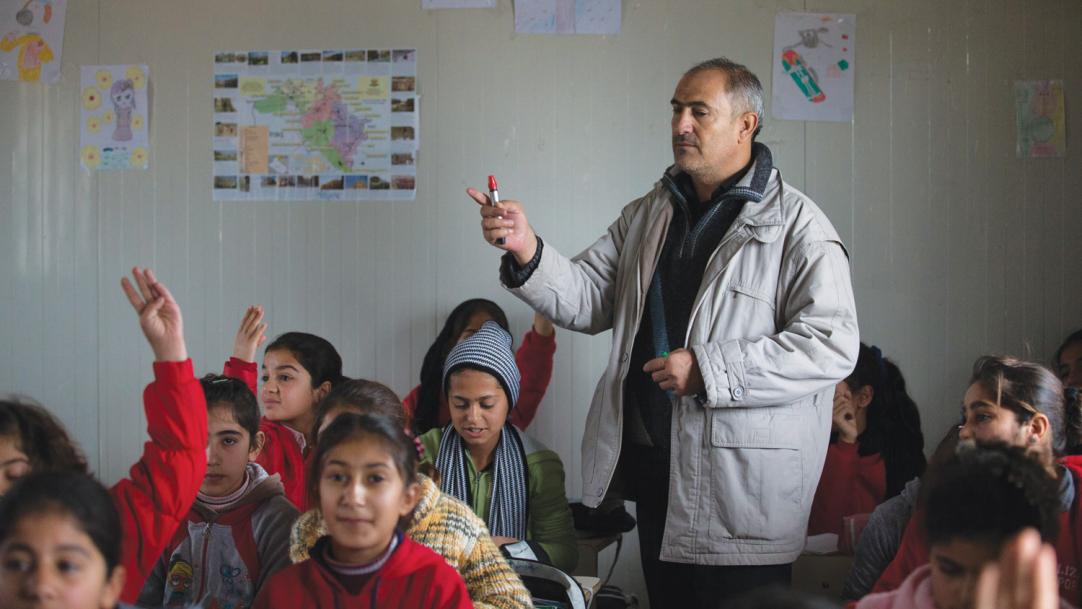 Ask for a list of the needs of Syrian and Iraqi refugees fleeing war and Islamic State, and most will name food, clothes, blankets.
Few would be likely to name professional development. But helping refugee teachers to hone their professional skills in fact plays a significant role in ensuring their wellbeing.
A new scheme links Syrian and Iraqi refugee teachers in Kurdistan with a group of Latin-American teachers, who are providing online tutoring to help them deliver effective English lessons to displaced pupils.
"A huge focus has been on increasing access to education: building schools ...