Rhythmic language, such as nursery rhymes, helps to kick-start children's developing language systems, neuroscientist Professor Usha Goswami tells Zofia Niemtus – and research in this area could have huge benefits for pupils with dyslexia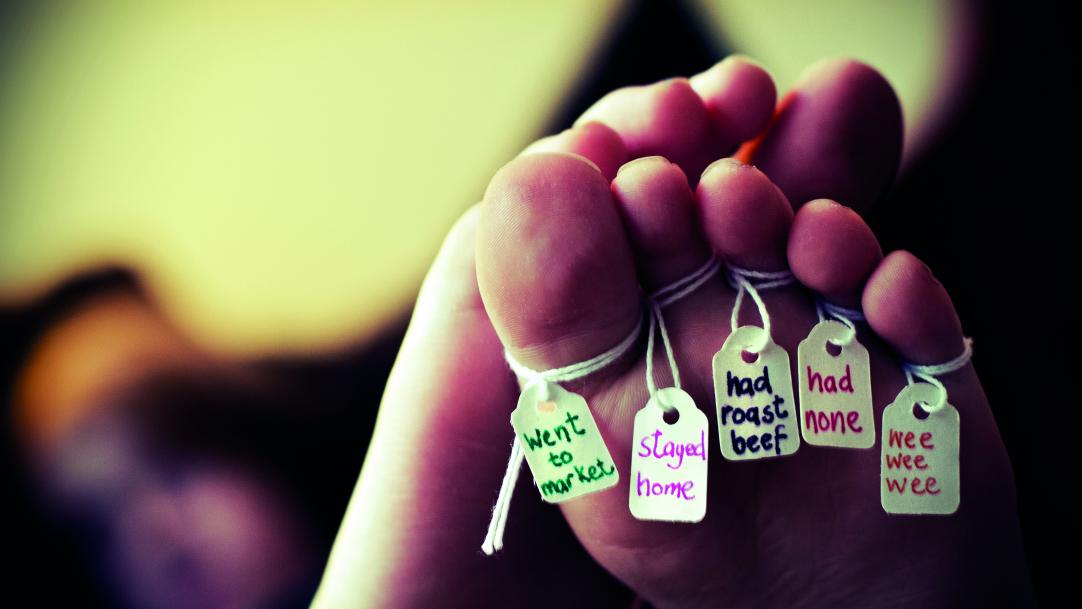 Nursery rhymes have long taught us about life. For example, Old MacDonald offers lessons in agriculture, The Teddy Bears' Picnic provides a terrifying warning about wildlife and The Wheels on the Bus teaches us about how annoying public transport can be.
But nursery rhymes have a lot more to offer, according to researchers from the University of Cambridge's Centre for Neuroscience in Education, particularly in optimising the developing language system of children.
Indeed, Professor Usha Goswami, director of the centre, and her team have found that nursery rhymes are "the perfect rhythmic ...