How one school will do time – so its students won't have to
London school will be open evenings and weekends – hours when young people are most likely to reoffend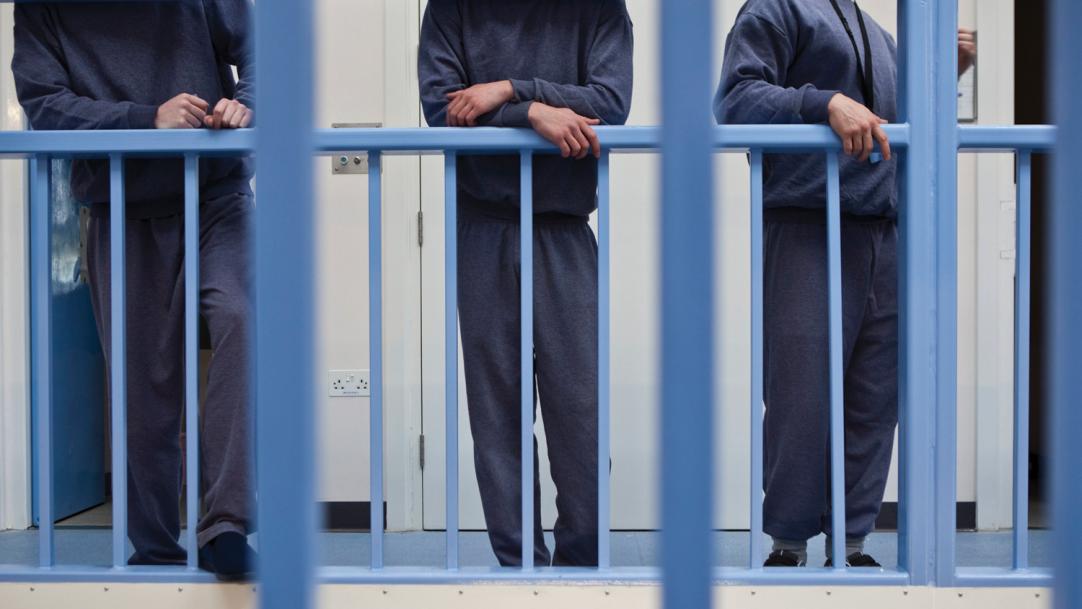 A government-approved free school that will operate in the evenings, at weekends and during the holidays aims to stop young people caught up in the cycle of crime from reoffending.
The school in Haringey, North London – the first of its kind in England – will serve teenagers who are subject to court orders or who have recently been released from custody.
Young people will be ordered to attend the school by the courts. They will be picked up by car and taken to the school before 10am and returned home after 7pm every day of the year, including Christmas and New Year's Day.
Graham Robb, acting ...