How to pick up where you left off
Returning after secondment can be a tricky transition to manage for a senior leader, but the first step is to recognise that both you and your school will have changed, says Ruth Golding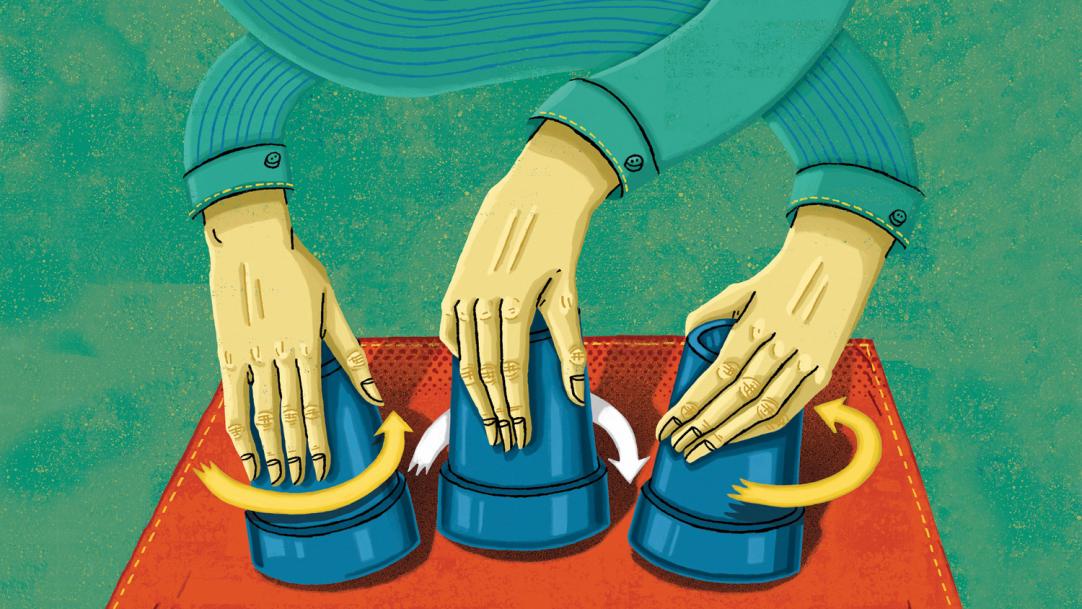 It was my first meeting back. The sea of faces looking at me seemed so alien, and I felt that my words were falling on deaf ears. The team I had left was so open, so receptive, so united. The team I had returned to felt different: not as trusting, almost distant and definitely not as enamoured with me as I once felt they were.
There had been a few changes in personnel during the year I had been away, but this wasn't a critical mass that would have such an impact on the team dynamic. I started to question, "Is it them or is it me?"
I have since found out that the above experience is common to ...