Picture books are rarely used to teach maths beyond the early years – but here schools are missing a trick, argues Natthapoj Vincent Trakulphadetkrai. Maths-based stories help pupils to apply numerical concepts to real-life situations – and they also have the added benefit of making lessons fun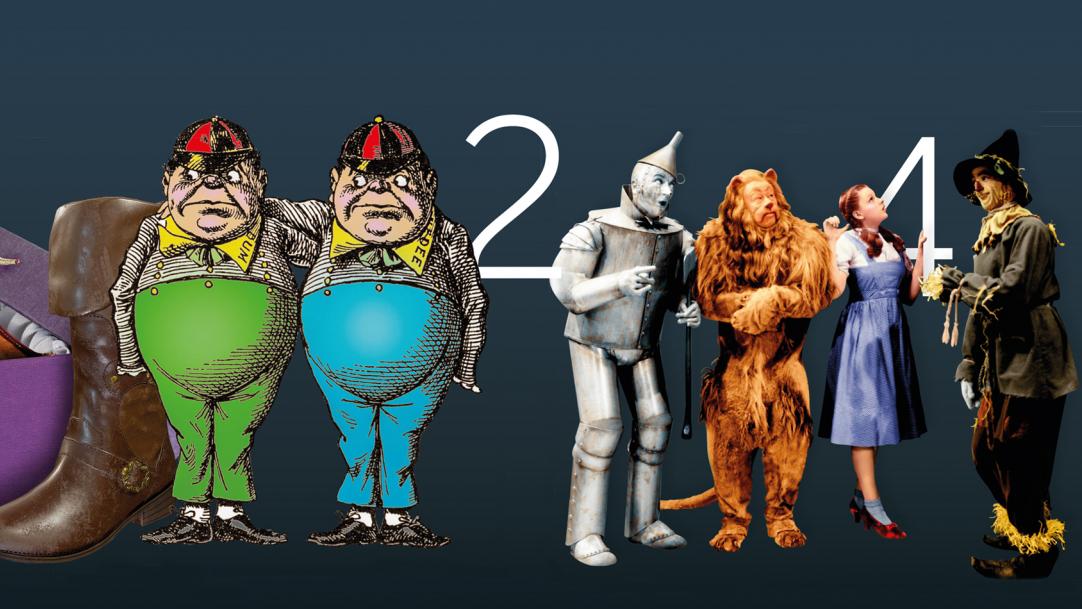 When was the last time you read a maths-based picture book? I am guessing: not recently. I also assume that you are not altogether sure what I am talking about.
Let me enlighten you. Because what I am about to tell you could well change the way that you teach maths.
What is a mathematical picture book? Just like any story picture books, mathematical story picture books (MSPBs) have a plot, a cast of characters and page illustrations. What makes MSPBs unique is that mathematical concepts are explicitly or implicitly weaved into the plot to either demonstrate the concept or show how the ...