How soon until the robots take over your classroom?
Automated teaching is fast becoming a reality – but we'll still need some human staff, say experts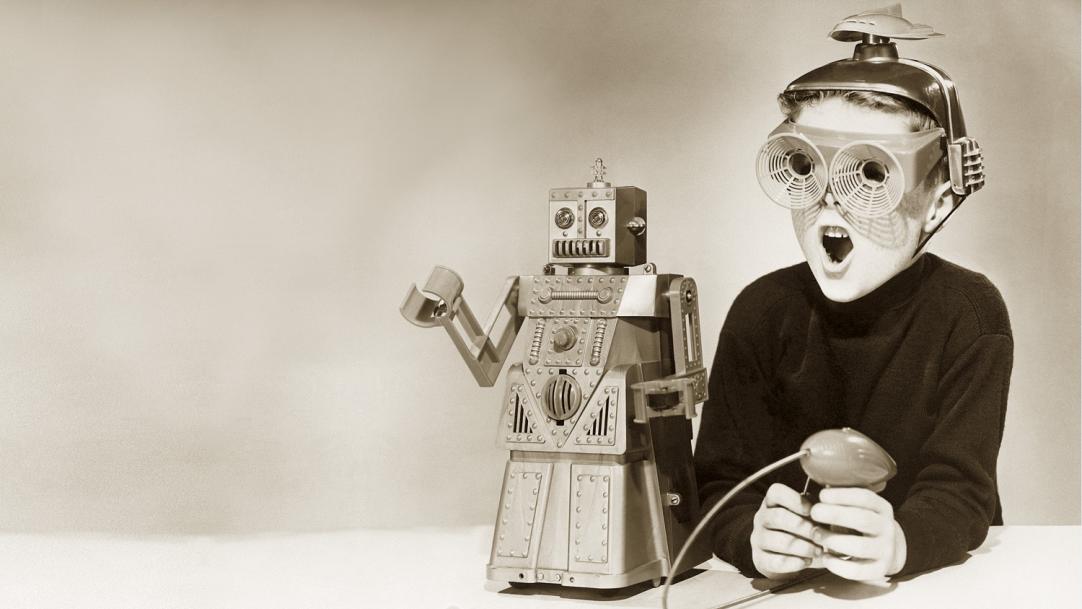 Could a hologram take your class? Robots, algorithms and automation are set to replace millions of jobs in the future, and teachers are unlikely to be immune.
Today's squeezed budgets means that anything that can cut costs is more likely to be embraced by schools. And the technology that could eventually make some teachers redundant is already attracting interest from ministers and academy chains.
TES has learned that the Department for Education has asked about a controversial model that has used technology to cut school costs in the developing world.
Meanwhile, the Ark academy chain is ...