How 'spaced practice' boosts pupil recall
Frustrated his pupils couldn't remember facts from one year to the next, Mark Roberts turned to 'spaced practice'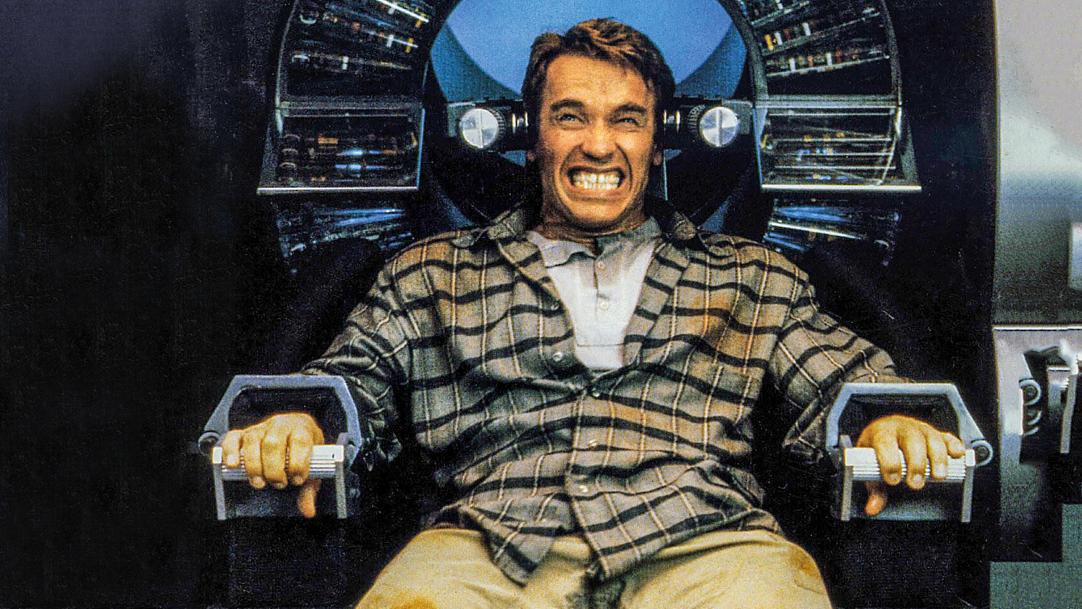 I stared at my Year 11 class, baffled. These students had achieved so well in Year 10 English, but they had apparently already forgotten everything I'd taught them.
A quick recap quiz on Of Mice and Men – a text that they had scored high marks on in an assessment around 12 months earlier – revealed embarrassing knowledge gaps, including character names and basic plot points.
What had gone wrong? At first, I couldn't work it out. But then I came across a 2013 study by Dunlosky et al ("Improving students' learning with effective learning techniques", Psychological Science in the Public ...