How to spot vulnerability in our most vulnerable
All teachers should know the basics of safeguarding the children in their care, but issues among pupils with SEND are harder to identify. Tom Procter-Legg suggests six ways to ensure you don't miss the signs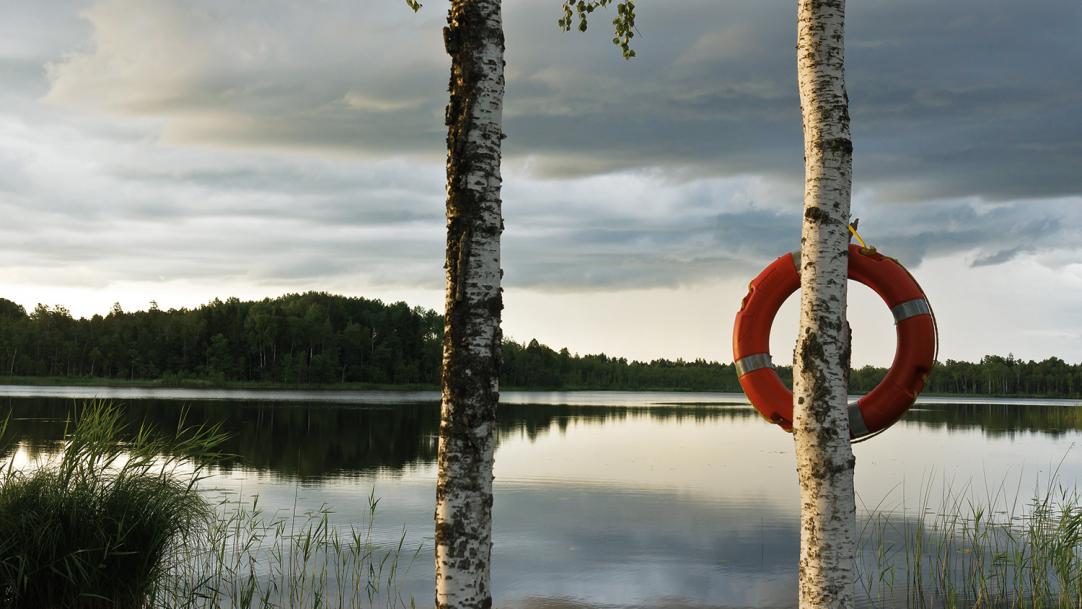 Most people reading this will have received some kind of safeguarding training. That means you'll know about Lord Laming's Victoria Climbie inquiry, serious case reviews like Baby P, and what you should be looking for when safeguarding children at your school. You'll know not to ask leading questions, not to make any promises, and to pass on concerns.
So what more is there to say?
Well, to start, I want to shift the focus. I want to show my bias towards students with special educational needs and disabilities (SEND), and ask you to concentrate on the few, not the many; and I want to talk to ...